The musician has won her appeal against a four-year skiing ban issued by the International Skiing Federation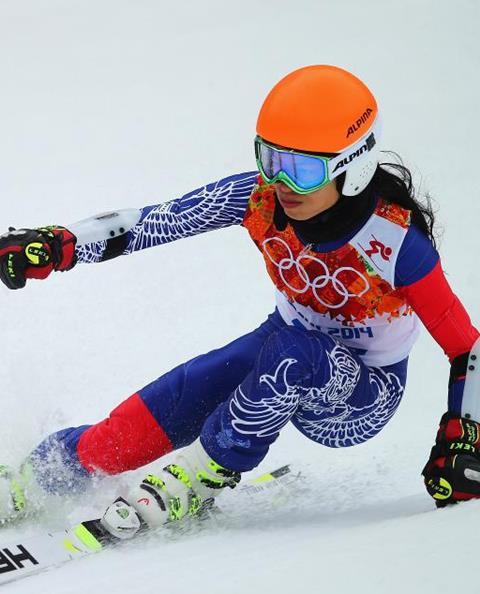 Violinist-turned-Olympian Vanessa-Mae has won her appeal against a four-year skiing ban, imposed by the International Skiing Federation (FIS).
The body had ruled that the 36-year-old Singapore-born British artist, who represented Thailand at the Sochi Winter Olympics in January 2014, should not have qualified as her results were manipulated at an event in Slovenia. Five officials from that event, organised by the Thai Olympic Committee, were also banned by the FIS.
Although the Court of Arbitration for Sport (Cas) said there was no direct evidence to implicate Mae in the fixing, it did, however, uphold that 'a number of irregularities' occurred in the 'organisation and management' of the qualifying races, raising Mae's ranking.
Competing as Vanessa Vanakorn, using her father's surname, the violinist finished last of 67 competitors in the giant slalom at the Sochi Games – 50 seconds behind winner Tina Maze. Her ranking in that race will no longer stand.
'I was shocked and disturbed by FIS's behaviour and bullying,' Mae told the BBC. 'Cas took some time but, in the end, I am content that it saw there was no way to side with FIS in accusing me of any manipulation or corruption. FIS itself acted against the values of sportsmanship that it was claiming to uphold. FIS has caused me so much damage. I may not be the bravest skier but I am happy that I had the guts to stand up to FIS, exposing its sham investigation.'
Photo courtesy Sochi 2014
Subscribe to The Strad or download our digital edition as part of a 30-day free trial. To purchase back issues click here.