Füri died following a long illness the day after his 70th birthday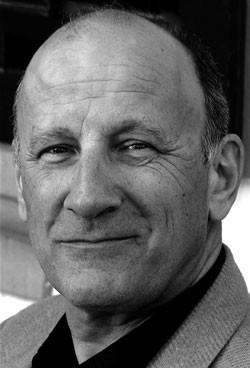 The Swiss press has announced the death of violinist Thomas Füri, a violin professor at the Hochschule für Musik Basel and former director of Camerata Bern.
He was seen by an audience of millions as a member of the band aboard the Titanic in James Cameron's 1997 blockbuster.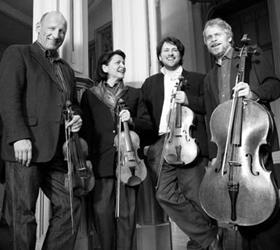 Füri was born in Bern in 1947 to a musical family and took his first violin lessons from his father Erich. Despite claiming not to have practiced more than an hour a day, he progressed steadily and on his return from national service in 1967, at the age of 20 and without a conservatoire diploma, he was was booked to fill a back desk second violin spot with the Camerata Bern on an eleven-week world tour.
The experience galvanised him as a musician and, on his return, he enrolled at the Hochschule für Musik Bern, where he studied with Max Rostal, before going on to postgraduate studies with Ivan Galamian at the Juilliard School in New York.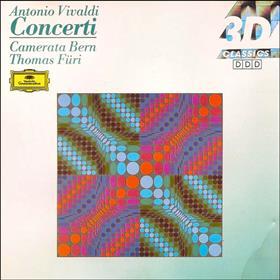 Concertmaster positions in Koblenz, Lausanne and Basel followed, before he joined the conductorless chamber orchestra Camerata Bern as leader/director in 1979, where he stayed until 1993 creating a substantial recording catalogue for Deutsche Grammophon and being awarded the Canton of Bern music prize for his service. From 1985 until 2000 he also played with the salon music quintet I Salonisti, with whom he made his appearance in the multi-awardwinning Titanic in 1997, playing 'Nearer, my God to thee' as the ship sinks.
In 1994, he founded the Basel-based Aria Quartet, creating a concert series in the city.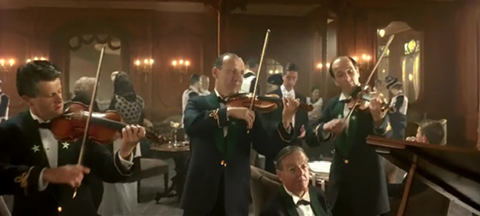 He was a dedicated educator, and for many years taught at the Zurich University of the Arts and the Konservatorium Winterthur as well as his permanent post in Basel. He also travelled to Brazil with his wife at the invitation of Brazilian violinist Roney Marczak to teach music to disadvantaged children in the Sol Maior music school in the city of Londrina.
Füri is survived by his wife, Ursula Füri-Bernhard, a soprano and long-term member of the Stadttheater Bern company, and two daughters.