The star performer shared the happy news via her Facebook page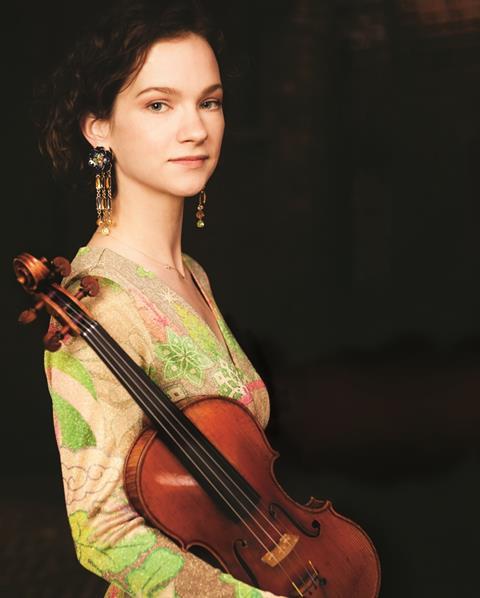 Hilary Hahn has announced the birth of her first child – a daughter named Zelda. The star violinist took to her Facebook page to share the happy news:
'Some very special Labor (get it?) Day news from Hilary:
'It's a girl!! My husband and I are overjoyed to announce the August birth of our daughter Zelda. We are doing well, and life is rosy. Thank you for all of your support and well wishes throughout the pregnancy! - Hilary'
Hahn announced that she was expecting in March of this year – but continued to perform, completing her 2014-15 concert season and promotional duties for her new Deutsche Grammophon Mozart and Vieuxtemps album as scheduled.
Photo: Michael Patrick O'Leary