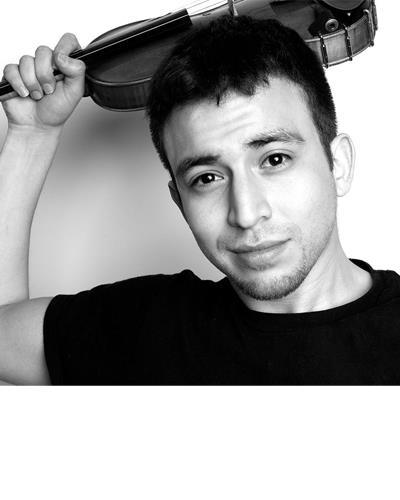 A US street violinist was arrested on 9 May for performing in an Atlanta subway station without permission. New York-based musician Juan Pablo Chavez, who performs under the name Johnny Arco, claims to have spent five days in police custody after the incident.

Speaking to local channel WXIA-TV, Chavez said a police officer had grabbed him and 'slammed me against the wall' after telling him to leave the Five Points station in downtown Atlanta. He was subsequently charged with selling CDs without a permit and 'misdemeanour panhandling'. The arresting officer, who was responding to a passenger's complaint about the music, also reported that Chavez had refused to leave the station, instead asking passers-by whether they had enjoyed his performance.

'This young man, as talented as he may have been, was in violation of state law,' said subway spokesperson Lyle Harris. 'We love music and we love musicians, but the one thing we can't tolerate is people who are going on the system and breaking the law.' The city's subway network has a long-standing policy of not allowing street musicians unless they have clearance to perform.