In preparation for an upcoming performance on 22 April, the cellist shares his thoughts on this monumental work for cello and orchestra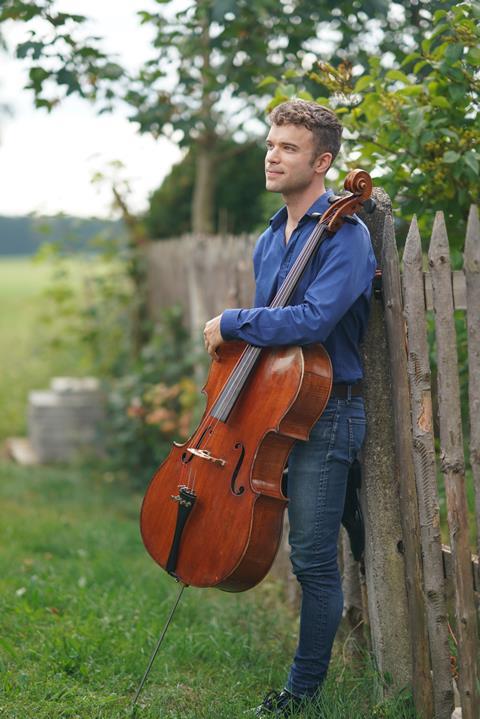 Discover more Featured Stories like this in The Strad Playing Hub
When did you first encounter the Dvořák Concerto? When did you first perform it?
I first came across the Dvořák Concerto through Rostropovich's iconic video recording of it with Carlo Maria Giulini and the London Philharmonic Orchestra. I vividly remember getting a DVD as a child of that performance and listening to it over and over, in awe of both the piece and Rostropovich's playing. I began studying it myself in high school, and played parts of it in auditions, but didn't perform the full work until several years later.
Interestingly, when I listen back to that recording now, I still have endless respect and admiration for Rostropovich, even though my current interpretation differs from his in many ways, especially with regard to tempo relationships. In general, I try to approach recordings now as a way of raising questions and areas of exploration for my own interpretation. Am I still convinced by my own approach after listening, or is it time to go back and do some reworking? I don't mean to imply that we should listen to recordings to find quick fixes either. If you're unconvinced by some aspect of your own interpretation after listening, there's no way to solve that by simply cutting and pasting another person's decisions onto your own blueprint. You'll be left with something neither you nor the audience can ever relate to as much as one that is wholly your own.
I try to approach recordings as a way of raising questions and areas of exploration for my own interpretation
Which edition are you using?
I've never abandoned my original International Edition cello part, despite all its shortcomings, from which I first started learning the piece. I always keep that close at hand when working on it, along with Jonathan Del Mar's Bärenreiter orchestra score. My old part is full of the accumulated wisdom of all the different people I've played the piece for, and covered in notes from years of practice, so I can't imagine ever letting it go.
That being said, I've studied the Bärenreiter, the 1895 autograph full score, the 1896 Simrock first edition, as well as the Czech edition from 1955, and incorporated all of that into my 'own edition'. I much prefer this approach to treating any single edition as a Bible. Of course we should strive to get as close as we can to a composer's intentions, but at a certain point, it's a matter of using one's best judgement about not just what markings should be on the page and what they mean, but more importantly, what the musical context justifies.
Advice to string players learning the work - what's the trickiest section or technique for you in the piece, and how do you overcome it?
The first page, especially the section from the first Vivo until the second theme, is always a challenge: the writing requires us to navigate the uncomfortable neck positions with ease, and requires rapid changes between different kinds of articulation and expression. There's a reason this is an audition favourite!
I find that a strong and specific sense of pulse, and not simply a metronomic one, can ground us in the face of technical challenges. Starting from the Vivo, it particularly helps to find a pulse that is sensitive to the way the orchestral accompaniment changes. The first four bars, with their folky, dance-like accompaniment in the bassoon and strings, lend themselves to a steadier pulse and in-four feeling. Then the accompaniment suddenly becomes much less active, with a slower harmonic rhythm, and this allows for more rubato, which we should feel especially invited to do when the hairpins appear. Understanding when the orchestra part allows this kind of freedom and when it doesn't is essential; when there's room for it, why not take it!
What's the best part about performing this work?
It's impossible to pick just one: the magnificent writing for the cello, the richness of the orchestra part, the vivid dialogue between the two, the inventive harmonic storytelling, the endlessly imaginative motivic development…how could I choose! However, perhaps one of the most remarkable qualities is the way a poignant narrative comes to life in musical form. Dvořák wrote this while away in America, experiencing nostalgia for his homeland and its music. Most of us have felt the emotions associated with being away from home, and what's extraordinary is the way Dvořák conjures up this universal experience within the work. We can all hear our own unique life experiences within it - this is the best part of both playing and listening to the Dvořák.
Tell us about the instrument you're using in your upcoming performance.
I'm currently playing a wonderful 18th-century Italian cello generously on loan from Tarisio.
Rainer Crosett will perform the Dvořák Cello Concerto with the Philharmonia Orchestra on 22 April 2023 at Dorking Halls. More information can be found here.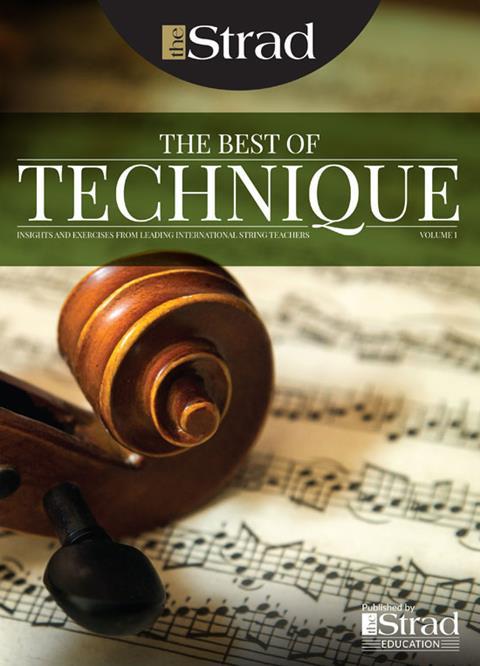 In The Best of Technique you'll discover the top playing tips of the world's leading string players and teachers. It's packed full of exercises for students, plus examples from the standard repertoire to show you how to integrate the technique into your playing.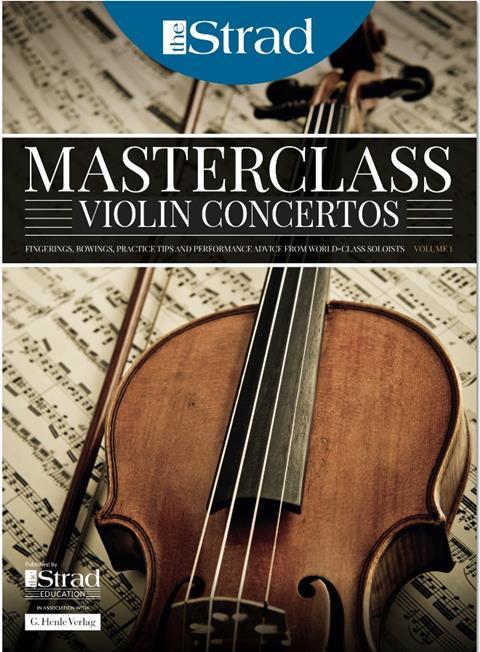 The Strad's Masterclass series brings together the finest string players with some of the greatest string works ever written. Always one of our most popular sections, Masterclass has been an invaluable aid to aspiring soloists, chamber musicians and string teachers since the 1990s.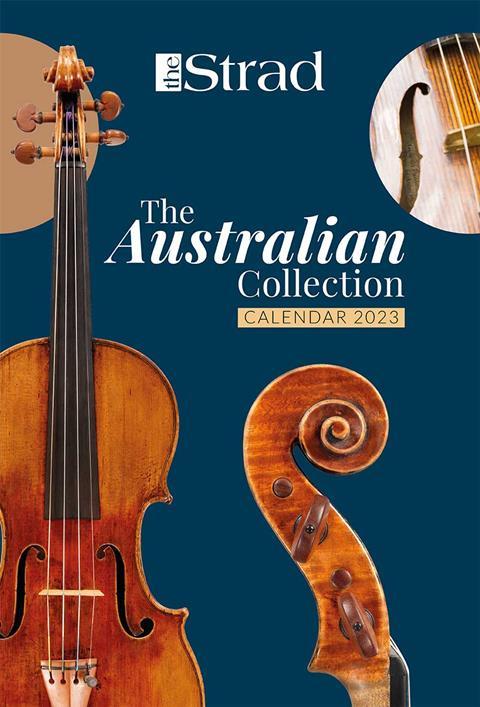 This year's calendar celebrates the top instruments played by members of the Australian Chamber Orchestra, Melbourne Symphony, Australian String Quartet and some of the country's greatest soloists.