Research conducted at University College London pitted world-ranking orchestras against regional and university ensembles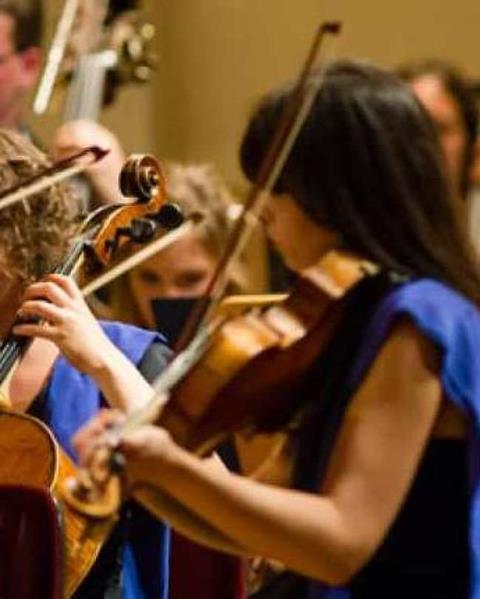 A study conducted at University College London has found that audiences judge the quality of orchestral performance more by what they see than by what they hear. Dr Chia-Jung Tsay, a psychologist who trained as a pianist at the Juilliard School, last year published related research on classical music competitions, suggesting that visuals and stage presence were equally important – if not more so – when identifying the winning performances.
Her new research, published in ScienceDirect, involved 1,062 participants, both professional musicians and novices, who were shown two six-second clips, one from a world-class orchestra – including the London Symphony Orchestra, Berlin Philharmonic, Vienna Philharmonic, and Chicago Symphony Orchestra – and another from a regional or university-based group.
Participants were more likely to identify the world-class orchestra correctly when shown video-only footage than when played audio clips – a drop from 64 per cent to 53 per cent. And as in Tsay's earlier competition-based research, those who were given both video and audio of the orchestral performances demonstrated around the same chance levels of accuracy as those who judged only the audio.
'This research suggests that the ultimate music ensemble astounds not its listeners but its viewers,' said Tsay. 'Some orchestras have implemented blind auditions as part of efforts to reduce the effects of various biases, but the results of this research suggest that musicians chosen through blind auditions are not necessarily those who are chosen through live-round competitions. Since much of music is experienced live, and visual information appears to dominate judgment – it is likely that audiences may face a disconnect when they attend live performances of musicians who were chosen through blind auditions.'
Subscribe to The Strad or download our digital edition as part of a 30-day free trial. To purchase back issues click here.