The violinist shares his approaches to practice, in line with his community-based app Tonic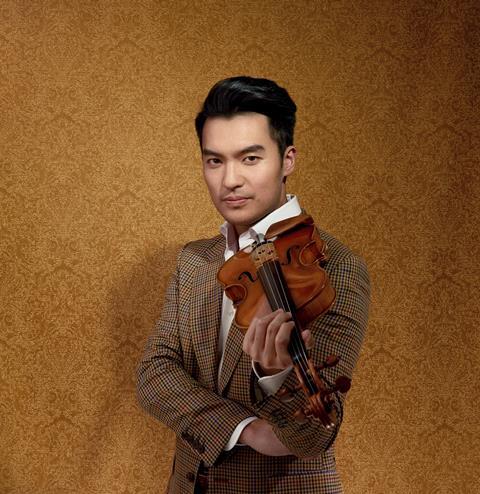 Read more student and player guides in our Student Hub
How does your practice differ from when you have a big performance coming up, to your everyday 'keep fit/maintenance' practice? What are your most successful strategies in each scenario?
When it comes to everyday practice, I like to think of it as 'exploration' practice – it's an opportunity for me to try different things and I'll usually skip around and experiment with different pieces and styles. Right before the big performance - usually around a week before, I'll typically spend more time practising the specific piece that I'll be performing. I'll also focus on polishing and preparing the feeling of performance.
One of my best pre-concert prep methods has always been practising in a simulated performance environment. Before Tonic existed, it meant either finding friends/family to play for, or creating an audience in my mind to try and make myself nervous as if I was already in the performance space. The key was always to try and gain more performance experience and overcome the challenge of performance anxiety. It's so much easier now with Tonic's livestream practice rooms, I can invite people from all over the world to my practice studio and simulate the nerves and excitement of a live performance environment without the pressure of a formal concert setting.
With Tonic, you are joining a community of musicians practising and developing together. Can you tell us why working with others is beneficial in one's practice?
I know through personal experience that the traditional method of practising is alone in a room for hours on end can be demotivating and uninspiring. By practising for and alongside other musicians on Tonic, you can learn from their unique perspectives and techniques, and they can learn from yours. It's like having an entire community of mentors, mentees, and supporters, all at your fingertips!
Working with others is also a great way to stay motivated and inspired. When you're practising alone, it's easy to become complacent or lose sight of your goals but when you're practising with others, you're constantly being challenged and pushed to improve. It's a bit like going to the gym with your friends or studying together: it's just more fun!
Most importantly, playing music is all about sharing your passion and connecting with others, and that's what Tonic does best.


How do you keep motivated to practise - particularly if you Can't Be Bothered?!
There are definitely days when even as a professional musician, I feel less motivated to practise. If you need to take a break, then you definitely should. I'll often take a few days off from practising whenever I need it. If you're seeking motivation though, I highly recommend putting yourself in an environment where you can see others work hard and make progress. There's nothing more inspiring, even on the days when you don't feel like it. That's the value of being part of a community: it means you have others to hold you accountable and keep you on track towards achieving your goals.

Find out more about Tonic here: https://www.jointonic.com/
Download the app: https://tonicmusic.app/download-today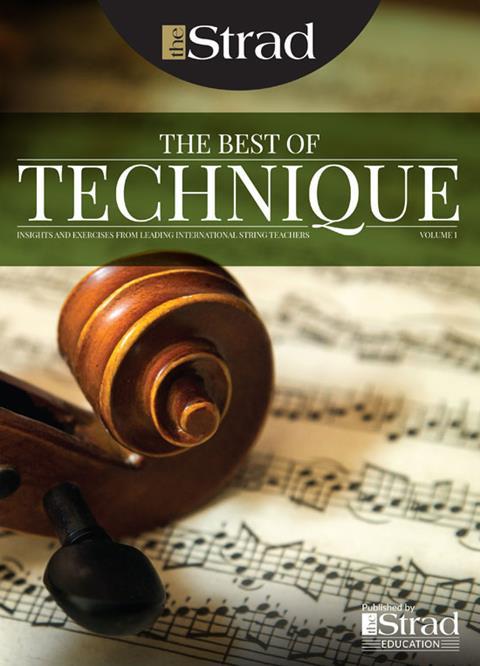 In The Best of Technique you'll discover the top playing tips of the world's leading string players and teachers. It's packed full of exercises for students, plus examples from the standard repertoire to show you how to integrate the technique into your playing.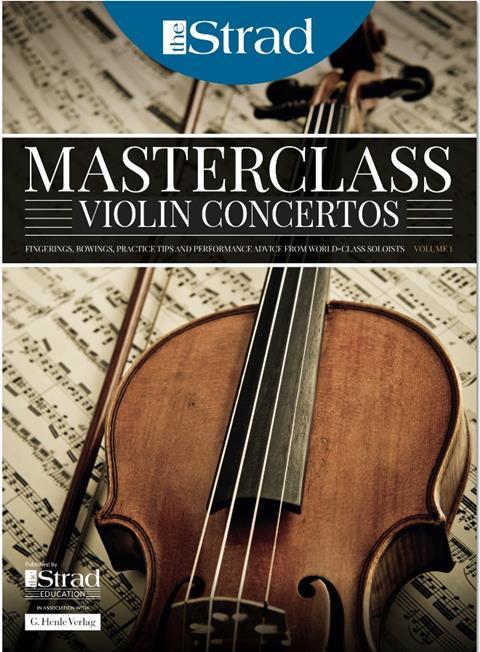 The Strad's Masterclass series brings together the finest string players with some of the greatest string works ever written. Always one of our most popular sections, Masterclass has been an invaluable aid to aspiring soloists, chamber musicians and string teachers since the 1990s.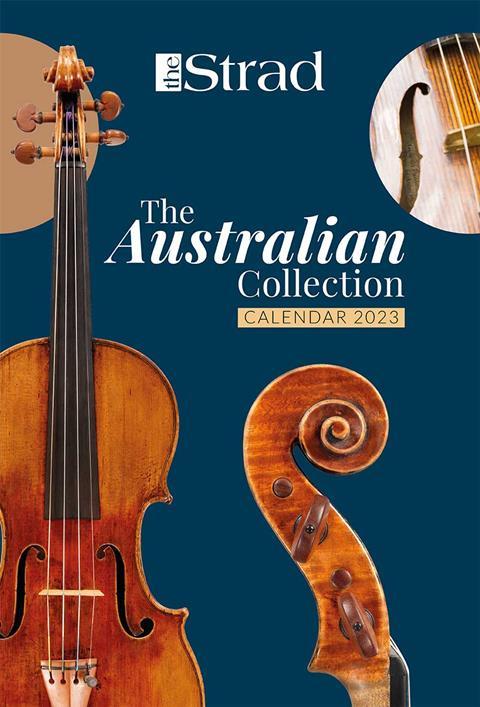 This year's calendar celebrates the top instruments played by members of the Australian Chamber Orchestra, Melbourne Symphony, Australian String Quartet and some of the country's greatest soloists.