Begonia Chan speaks about her time at a unique artist development programme set among the breathtaking scenery of New Zealand's South Island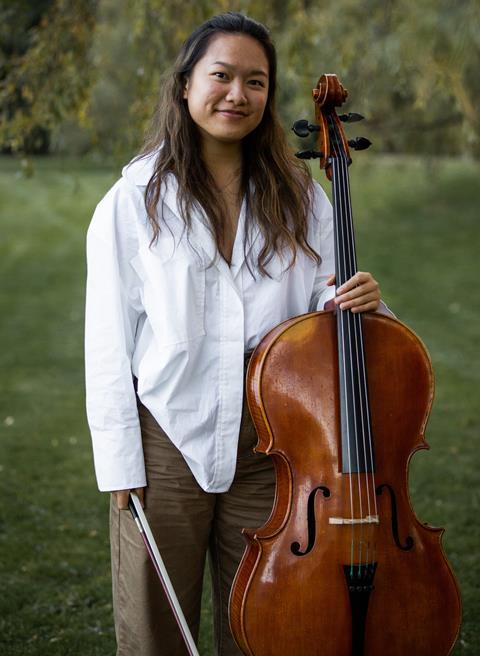 When I applied for the Young Artist Programme at the Whakatipu Music Festival, I had only just arrived back home in Auckland for a couple of months, after finishing eight years of study in the Netherlands and Germany. Because I didn't grow up in New Zealand, I didn't actually have many connections here, plus I arrived right at the beginning of a Covid lockdown, which did not make it any easier to meet people. When I found out about this programme, I knew it would be the perfect opportunity for me to get myself into the swing of things.
I was one of the twelve young artists who were lucky enough to be selected to take part in this wonderful week-long programme and share our music with the community of beautiful Queenstown. Each of us had a 30-minute spotlight recital to prepare - I played a programme of Dvořák, Cassadó, Elgar, Brahms and Joplin. We were also divided into three chamber groups. For the first five days we would have two rehearsal/coaching sessions - one in the morning and one in the afternoon - either for our individual recital programme or chamber piece. We also had professional development workshops everyday during lunchtime, learning about different topics like mindset, community outreach, Taonga Pūoro (traditional musical instruments of the Māori people of New Zealand), social media, as well as extracting lots of helpful tips and advice from our professional mentors.
The final three days were focused around concerts. Not only did we get to showcase our own programmes, we also got to experience all kinds of music from jazz to Taonga Pūoro to Japanese folk songs all presented by New Zealand's finest musical talents and the local communities. Throughout the week we also had opportunities to connect with the locals - playing a flash mob outside the famous Fergburger burger joint, presenting concerts to kids at local schools, playing at an open house function, attending a Ngāi Tahu (South Island Māori tribe) welcome/cultural exchange, and playing for the Easter Sunday church service.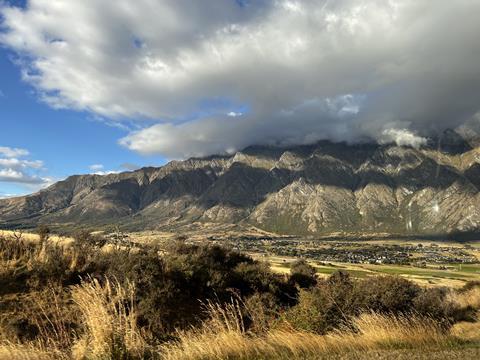 On top of all that we got to immerse ourselves in the most breathtaking scenic views of Queenstown and take in all the beauty and inspiration that mother nature provides. It felt like a dream and I didn't want it to end! The amount of talent, wisdom, love and joy I've witnessed throughout this week reminded me how truly powerful and valuable the arts is and why I continue to do what I do. I had so much fun and I'll forever treasure and be grateful for all the precious memories, lessons and connections I've walked away with from this incredible experience.