The ensemble has suffered a decline in ticket sales and donations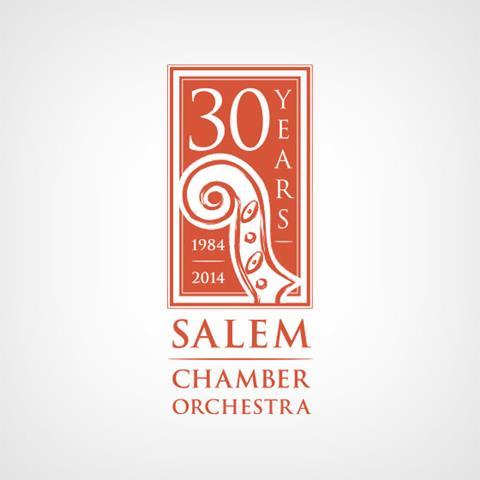 The Salem Chamber Orchestra in the US has been forced to cancel the remainder of its 2015-16 season, following a decline in donations and ticket sales.
The decision to abandon the remaining three concerts in November 2015, and February and April 2016 was taken by the board last week, according to the Statesman Journal. Bankruptcy may be on the cards as a result of an estimated $100,000 budget shortfall for the Oregon-based ensemble.
Founded in 1984 by Willamette University professor Bruce McIntosh, the orchestra was originally intended to provide orchestral experience for Willamette students, alongside local professionals and amateurs. Today, the ensemble is a professional ensemble, but maintains its links with the university.
It has been suggested that the orchestra's 258 season ticket holders may instead receive tickets to attend Willamette University's Grace Goudy Distinguished Artist Series.