Moscow media have reported the death of long-time Bolshoi Orchestra concertmaster and Moscow State Conservatory professor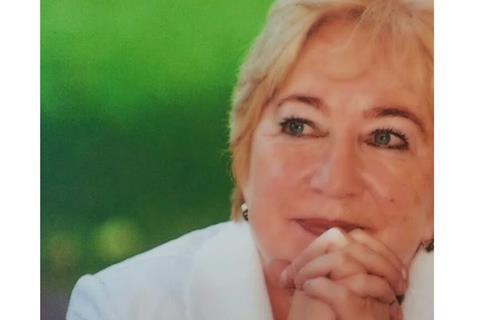 Violinist Asja Gedaljevna Kushner, an Honoured Artist of the Russian Federation and professor of violin at the Moscow State Conservatory, has died.
She was born in Moscow and began her musical education with Volodar Bronin at the Central Music School and progressed into the class of Leonid Kogan at the Moscow Conservatory, graduating in 1972.
She began teaching at the Ippolitov-Ivanov School of Music, before taking the head of violin position at the Maimonides State Classical Academy in 1994, and in 1999 was offered a professorship at the Moscow State Conservatory working with Sergei Kravchenko.
Her notable students include: Varvara Kutsenko, Danil Padilov, Elena Suchkova, Veronika Yakovleva, Arina Zelenina, Alexandra Zhavoronkova, and Savva Zverev.
In parallel she maintained an illustrious performing career as concertmaster of the Bolshoi Theater Orchestra from 1986 to 2004 and touring as a chamber musician, particularly to Japan and Australia. She also gave masterclasses internationally and appeared on the jury of a number of competitions.