The ensemble will come out of its 'temporary' shutdown following the death of its music director and the cancellation of its autumn season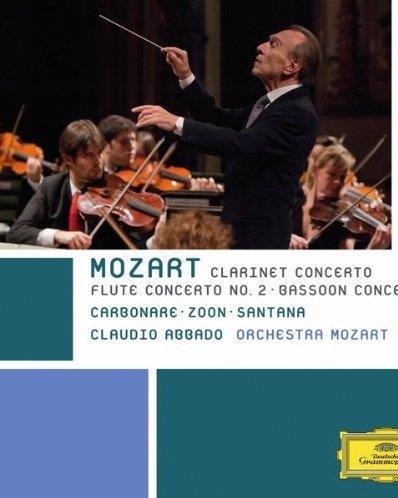 Claudio Abbado's Orchestra Mozart may yet be salvaged with the news that Riccardo Muti will conduct the ensemble in a surprise concert at the Ravenna Festival in Bologna this summer. Shortly before Abbado's death on 20 January 2014 the orchestra had announced on its website a 'temporary' shutdown after only ten seasons and the cancellation of its scheduled concerts last autumn due to financial difficulties.
However Ravenna Festival director, Cristina Mazzavillani, has now announced that her husband, Riccardo Muti, will conduct the ensemble in a joint performance with his Luigi Cherubini Youth Orchestra on 30 June. On the programme will be Beethoven's Third Piano Concerto with soloist David Fray and Tchaikovsky's Fifth Symphony.
'The most important tribute we can pay to the memory of the great director is to revive and continue the work of his Orchestra Mozart,' said Mazzavillani. 'Claudio Abbado was a friend of the Ravenna Festival, and had conducted Orchestra Mozart and the Berlin Philharmonic here.'
Orchestra Mozart was founded in Bologna in 2004 as a chamber orchestra under the artistic direction of Abbado. The ensemble performed often in Vienna' s Musikverein and the Accademia Nazionale di Santa Cecilia in Rome, and had ongoing relationships with the Lucerne Festival, the Salzburg Festival, Alte Oper in Frankfurt and the Salle Pleyel in Paris. It also released a number of recordings on Deutsche Grammophon.