Passion and virtuosity in abundance from this impressive quartet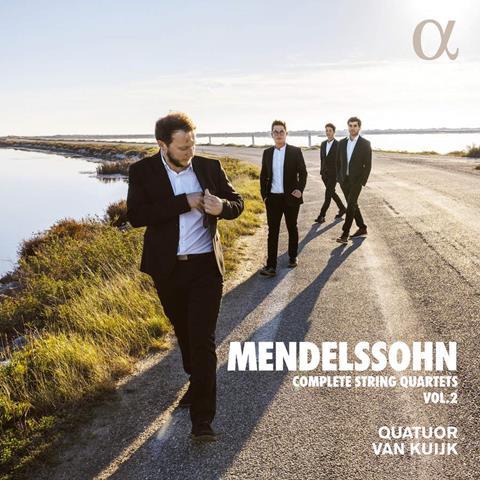 The Strad Issue: April 2023
Description: Passion and virtuosity in abundance from this impressive quartet
Musicians: Van Kuijk Quartet
Works: Mendelssohn: Complete String Quartets, vol.2: no.4 in E minor op.44 no.2, no.5 in E flat major op.44 no.3, no.6 in F minor op.80
Catalogue number: ALPHA ALPHA931
Mendelssohn's final quartet casts the listener into an emotional maelstrom occasioned by the composer's inconsolable grief at the death of his highly gifted elder sister Fanny in May 1847. (Mendelssohn himself would be dead less than six months later.) The Van Kuijk players reprise their customary accuracy not only of articulation and intonation but also judge the emotional pitch just about ideally, keeping the music on the cusp between control and collapse and finding a string sound sapped of consoling warmth – at least until the inwardness and intense lyricism of the Adagio. This work should never sound less than harrowing, and these musicians convey viscerally the dark place from which it comes.
The passions of the op.44 quartets are more generically Romantic, but the Van Kuijk keeps the emotion simmering away underneath the surface. The glow of the quartet's collective tone comes into its own in the E flat, while the Scherzo of the E minor twinkles irresistibly.
It seems mere weeks since I greeted the first instalment of the Van Kuijk's cycle with a prediction that if the companion volume maintained its high standards this could become a highly desirable option among the intensifying catalogue competition. That being the case, what's not to like?
DAVID THREASHER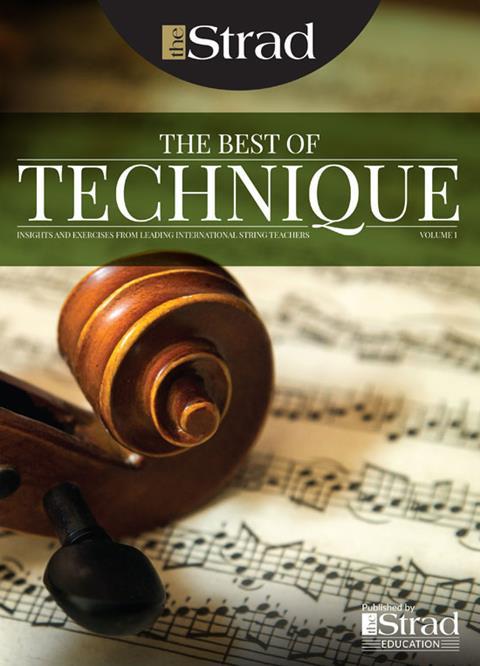 In The Best of Technique you'll discover the top playing tips of the world's leading string players and teachers. It's packed full of exercises for students, plus examples from the standard repertoire to show you how to integrate the technique into your playing.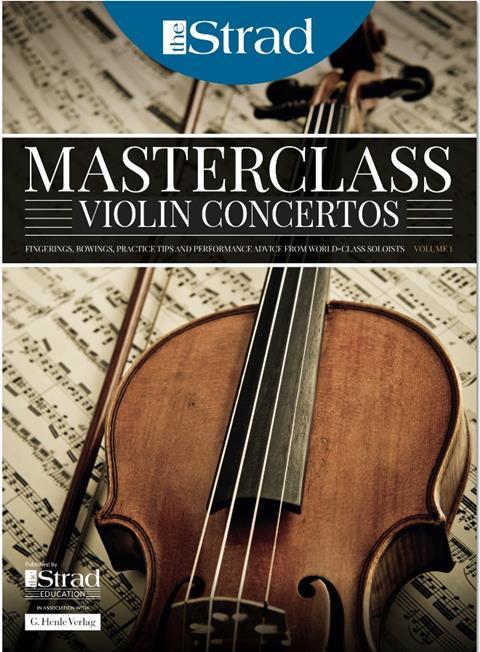 The Strad's Masterclass series brings together the finest string players with some of the greatest string works ever written. Always one of our most popular sections, Masterclass has been an invaluable aid to aspiring soloists, chamber musicians and string teachers since the 1990s.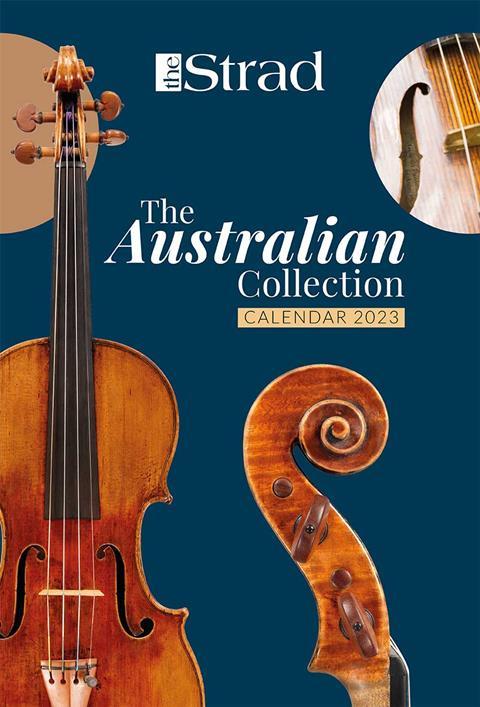 This year's calendar celebrates the top instruments played by members of the Australian Chamber Orchestra, Melbourne Symphony, Australian String Quartet and some of the country's greatest soloists.