Despite being a challenging piece, the Lutosławski Cello Concerto brings back memories for the German cellist, from her tutor Heinrich Schiff to her own teaching experience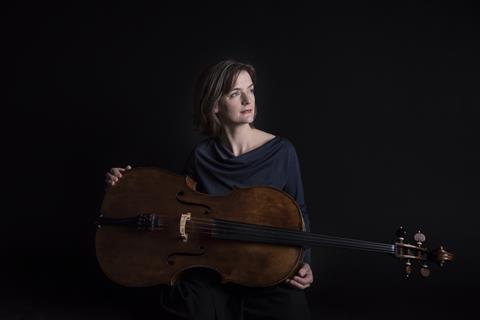 Discover more Featured Stories like this in The Strad Playing Hub.
Read more premium content for subscribers here
I first heard Witold Lutosławski's Cello Concerto when I was studying with Heinrich Schiff at the Salzburg Mozarteum. The piece was very special to him, as he'd performed it many times with the composer himself conducting. I remember he showed me the score and I was fascinated; although it was certainly challenging, it was exciting, rough, ugly in places but also full of beauty and humanity. Lutosławski has such an incredible musical language that every time I perform it in concert, it's always memorable and full of meaning.
I think it's a vital piece for our times. It was first performed in 1970 during a dark time in Polish history: like Shostakovich, Lutosławski was putting into his music things that couldn't be said in words for fear of prosecution. Nowadays it might be tempting just to play concerts of beautiful music, but in my opinion there's a need for political and social content in our art; we can't just shut our eyes and go on playing. And this piece never stops attacking the audience – I used to eavesdrop on the audience after performing it, and I once heard: 'Thank goodness we can hear some Brahms now!'
The score begins very unusually, with just one repeated note on the open D string. Heinrich Schiff said that this was meant to represent the human soul, and that the whole of the cello part would eventually grow out of these few notes. The orchestra, meanwhile, represents society and the entire piece portrays the different ways that society interacts with the soul. It begins in quite a playful way, then the cello and orchestra start arguing with each other, then we hear the masses becoming aggressive, and finally it ends up as a terrific fight which leads to the individual feeling conquered – almost as if the cello is crying to itself. But it concludes with a moment of inspiration, as if the idea of freedom has to continue – there's always a beacon of hope.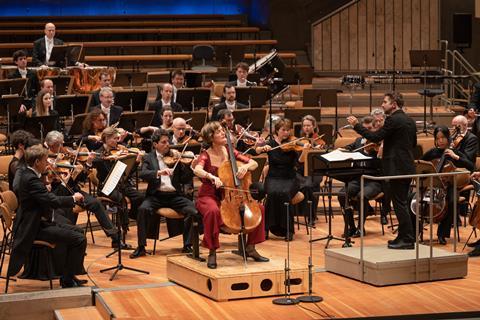 Once, while I was still studying with Heinrich, he invited me and several other students to see him perform the concerto with Lutosławski conducting. Afterwards we were allowed to go backstage, and some of us were overawed to meet him, but he was incredibly modest: the first thing he said was, 'Thanks so much for coming – it's an enormous honour for me!' He must have known how timid these students would be, and it was so good of him to turn it around just for us. At that time, the concerto had only been written around 20 years before, so it wasn't truly 'new' music – but it remains an incredibly modern-sounding piece, even today.
It took me quite a while to learn the concerto, as there are a lot of quartertones and you have to get used to a new way of listening to yourself before you can do it justice. Everything is in the score, and the more technically perfect you can make it, the better it will sound. On the other hand, it's not a piece where you have to keep your emotions in check; you can really let them go! In 2019 I rehearsed it with the International Youth Symphony Orchestra, made up of young players from all across the globe, including some of the most troubled countries in the world. I was struck by the way they were playing so nicely! It was as if they'd been told they had to make it as beautiful, and as controlled as they possibly could. So I told them to play it as if they wanted to kill me! Then, in the first performance I could see that some of them were playing very passionately, as if the frustration they felt in their own countries was bubbling to the surface. So I think it's a piece that requires all kinds of emotions – from love and passion to frustration and anger.
INTERVIEW BY CHRISTIAN LLOYD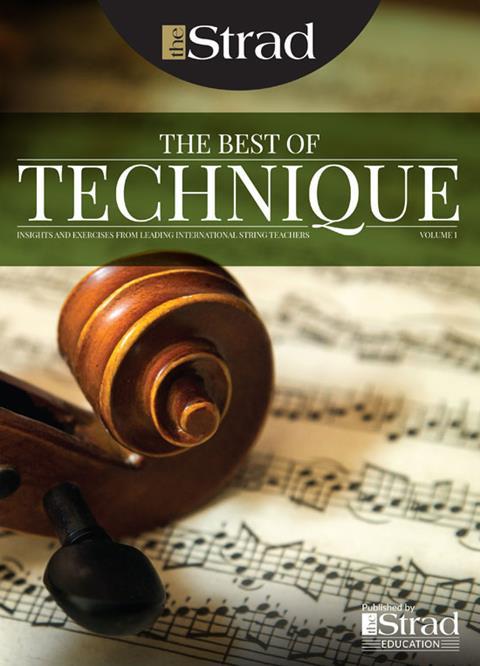 In The Best of Technique you'll discover the top playing tips of the world's leading string players and teachers. It's packed full of exercises for students, plus examples from the standard repertoire to show you how to integrate the technique into your playing.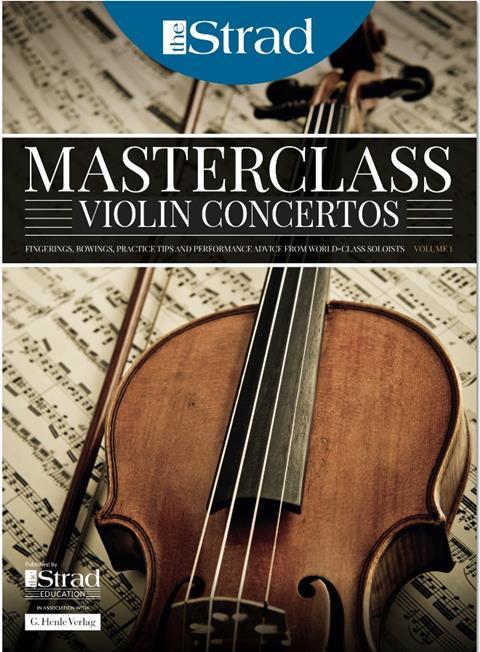 The Strad's Masterclass series brings together the finest string players with some of the greatest string works ever written. Always one of our most popular sections, Masterclass has been an invaluable aid to aspiring soloists, chamber musicians and string teachers since the 1990s.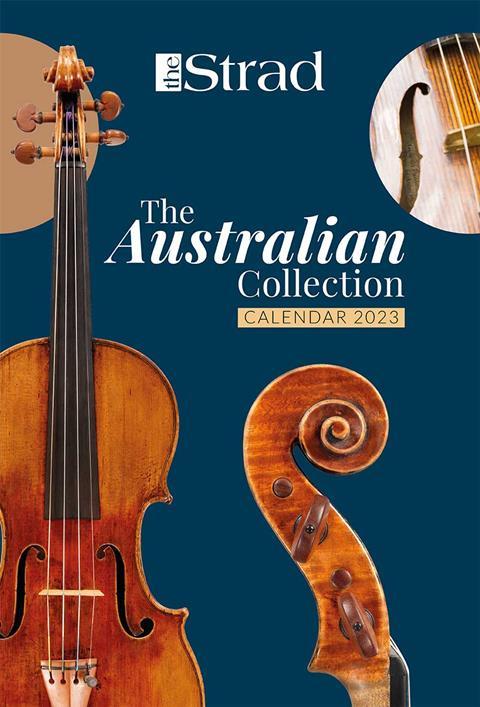 This year's calendar celebrates the top instruments played by members of the Australian Chamber Orchestra, Melbourne Symphony, Australian String Quartet and some of the country's greatest soloists.