Giving voice to the quartets of a highly individual Nordic talent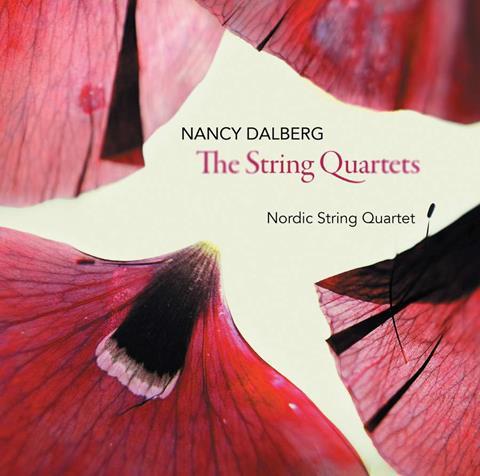 The Strad Issue: July 2020
Description: Giving voice to the quartets of a highly individual Nordic talent
Musicians: Nordic Quartet
Works: Dalberg: String Quartets nos.1–3
Catalogue Number: DACAPO 6.220655
Lessons with first Svendsen and then Nielsen evidently honed the compositional technique of Nancy Dalberg (1881–1949) but her voice is her own, strong and quirky, and respected by her teachers: Nielsen played and conducted premieres of her music and engaged her as a copyist and assistant. Like him, she grew up on the island of Funen, and she too could produce original folk music with elbows, as in the 1915 First Quartet's not-so-gracioso Scherzo.
Each quartet marks a considerable advance on its predecessor; all the more impressive given Dalberg's slender overall catalogue and compressed period of activity, between 1914 and 1935. Romantic shadows flit across the texture of the Second (1921–22), but its G minor harmonies are fraught with anxiety and tonal instability right up to its defiant close.
Never published and dating from 1927, the Third picks up where the Second left off, now inflected with spicy Bartókian dissonances and rhythmic games. The response of the Nordic Quartet is appropriately tough and sinewy, sensitively voiced and spaciously engineered.
The musicians' narrow vibrato seems admirably suited to music of restless momentum, which might induce fatigue if the album were consumed in one sitting, but all three works deserve close listening in their own right: given her economy of melodic thought, Dalberg evidently knew her Haydn, and how to emulate distinguished models without resorting to cheap imitation.
PETER QUANTRILL