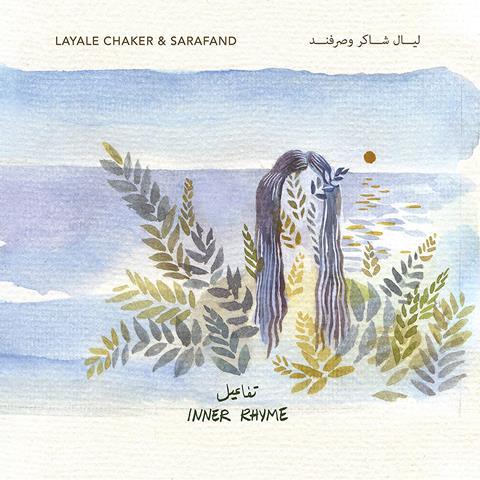 The Strad Issue: May 2019
Description: Arabic poetry-inspired chamber jazz
Musicians: Layale Chaker (violin) Jake Charkey (cello) Nick Dunston (double bass) Phillip Golub (piano) Adam Maalouf (percussion)
Catalogue Number: IN A CIRCLE RECORDS ICR011
Lebanese violinist and composer Layale Chaker has had vibrant, international formative years in music, studying in Beirut, then at the Conservatoire de Paris and Royal Academy of Music, playing in Daniel Barenboim's West-Eastern Divan Orchestra, and composing for several European commissions.
'Vibrant' would be an apposite word to describe her debut as a recording artist, with Inner Rhyme, a set of pieces that is happily impossible to categorise but could be described as Arabic poetry-inspired chamber jazz.
Chaker leads an elegant quintet. Phillip Golub's often dulcimer-like piano playing, Nick Dunston's whispering bass and Adam Maalouf's tight, ever-present percussion accompany ornate violin and cello melodies.
The album's title refers to the rhythm of Arabic poetry, and form and structure are clearly preoccupations of Chaker's in her compositions, which are sometimes tightly wound while at others break out into a more free form of expression.
Arabic maqam music is at the centre of the record, but so is jazz – in both instrumentation and improvisation – and contemporary Western music.
Although the sound of the recording is a little thin, the fine string performances, by Chaker especially, stand out. Sometimes strident, always probing, her playing leads the line for her own impressive compositions and arrangements.
TIM WOODALL