An album announcing the arrival of a major new boundary-defying talent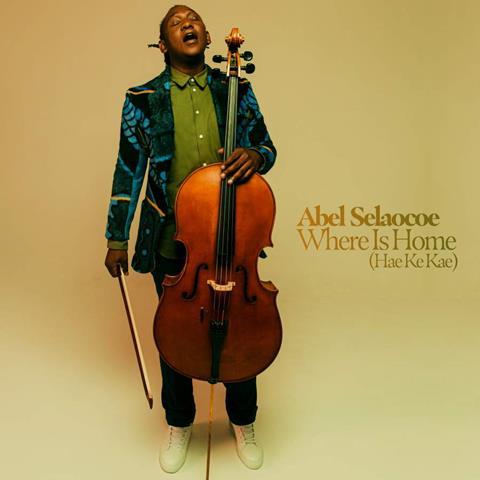 THE STRAD RECOMMENDS
The Strad Issue: December 2022
Description: An album announcing the arrival of a major new boundary-defying talent
Musicians: Abel Selaocoe (cello, voice), various artists
Works: Music by Selaocoe, Platti and Bach
Catalogue number: WARNER CLASSICS 9029622433
Cellist, singer and composer Abel Selaocoe brings together in this recording the musical idioms of his native South Africa and interlaces them with Baroque music. He embraces everything from solo cello to ensembles of instrumentalists and singing in the distinctive South African choral and solo styles, with a theorbo, a string quartet, a kora (West African harp) and a talking drum featured along the way. Most importantly there is improvisation.
The opening track, Ibuyile I'Africa, features Selaocoe singing and playing together with a group of players (which includes Yo-Yo Ma) and singers. After a delicate fluttering opening for solo cello, presumably improvised, there is a slow sung hymn with rich harmonies and Selaocoe providing a reflective obbligato. It's followed by a short solo improvised number, Dipolelo, inventive and captivating, full of double-stops. After Zawose, in which the percussion comes into its own, underpinning singers and strings, comes the first piece of Baroque music: Giovanni Benedetto Platti's Cello Sonata no.7, played with fine Baroque sensitivity and incorporating improvisations for cello and kora, the bright-toned West African harp. Later there are two Bach Sarabandes, in the first of which, from the Third Suite, Selaocoe sings over the first repeat.
There is much here that is wonderful, full of invention and vitality and superbly well played and sung, captured in a recording that is vivid and sometimes very close.
TIM HOMFRAY