The violinist reflects on the works ahead of a benefit concert to raise funds for the Dominican Heritage and Culture Society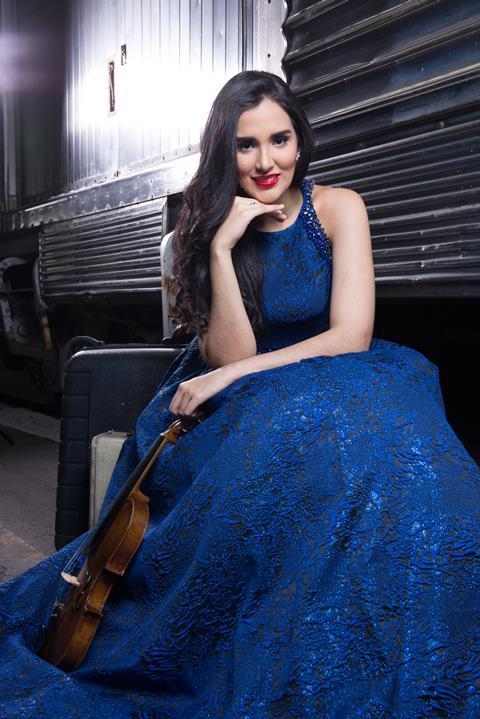 Discover more Featured Stories like this in The Strad Playing Hub
When did you first come across both the Vivaldi and Piazzolla Four Seasons? When did you first perform them?
The first time I conducted and played the Vivaldi Four Seasons was in Vilnius, Lithuania with the Kristòforos Chamber Orchestra on an outstanding 1690 Stradivari violin on loan from Florian Leonhard Fine Violins, I have also performed them extensively throughout Latin America as well as in places such as Qatar with the Qatar Philharmonic, in Egypt at the Cairo Opera House and at the Xinghai concert hall in China. This shows just how universal Vivaldi's music is connecting with people no matter their language or culture.
I also had the incredible experience of learning and performing in the chamber orchestra at the Yehudi Menuhin School in London, where I learnt the first and second violin and viola parts. I got to know those three parts inside out, so when it was time for me to perform them as a soloist, conducting the orchestra myself was a no-brainer.
As for the Estaciones Porteñas by Piazzolla, I first came across them when I was 14 at the Menuhin school, through Gidon Kremer's recording with the Kremerata Báltica. I was enthralled by them and ended up learning them while studying at the Royal College of Music some years later. I did a Latin American tour that included the Palacio de Bellas Artes in Mexico City and four other cities including the capital of my home country the Dominican Republic at the National Theatre.
As well as playing the solo parts, you are also conducting and directing! Tell us about some of the challenges in approaching the works this way.
For me, the Seasons by both composers are such personal and intimate sets of works, each in their own particular ways, that having a conductor in addition to the soloist would tamper the very nature of this music. In my opinion, they should sound free and have an almost improvisatory way of playing that needs to have an immediate reaction from the orchestra to have the effect I believe it should have. For me, that is only achievable if I conduct them as I play.
As a Latina, it is not only natural for me to connect with the strong rhythmical patterns exhibited in the Piazzolla Seasons, but also very important that I programme and represent music from Latin America, that conveys our story and struggles as well as the richness of culture and beauty found in it. I try to honour my heritage and have my identity as a Latina present in every concert I perform. To represent music from my region on the world stage is not only a privilege but a need for me as an artist.
A challenge with the works however is choosing the order in which they are performed. After trying out different ways I like to start and end with Vivaldi's Spring and Winter respectively and to put Summer and Autumn right before and right after the interval. This means the Estaciones by Piazzolla are juxtaposed in between Vivaldi.
You will play these pieces at a fundraiser event for young Latin American musicians at Carnegie Hall in October. How do you hope funds raised from the concert will benefit these musicians? What do they need to gain better musical education?
It is truly humbling to perform music I love on a stage like the Carnegie Hall while helping maximise the possibilities of a better musical education for Latin American musicians in the New York community area. There have been instances in my life where I was helped tremendously as an international student through receiving full scholarships from fantastic institutions like the Royal College of Music and the Guildhall School of Music and Drama as well as the Yehudi Menuhin School. I know first hand the difference it makes to have that sort of help in the pursuit of music education, as I was able to develop my potential through the specialised tuition I received the 11 years I resided in the UK.
To help others develop their full potential is the goal; that is why we are fundraising for the Dominican Heritage and Culture Society, to help close the gap that we as Latino immigrants face when arriving in a new country to study music. As a Christian it is of utmost importance that I give back to the community and doing so from the Carnegie Hall stage is a blessing from God.
Aisha Syed Castro will perform at Por Amor through the Seasons: Dominican Heritage and Culture Society 4th Annual Heritage Gala, on Wednesday 25 October 2023, 7:30pm. More information can be found here: www.carnegiehall.org/calendar/2023/10/25/aisha-syed-violin-0730pm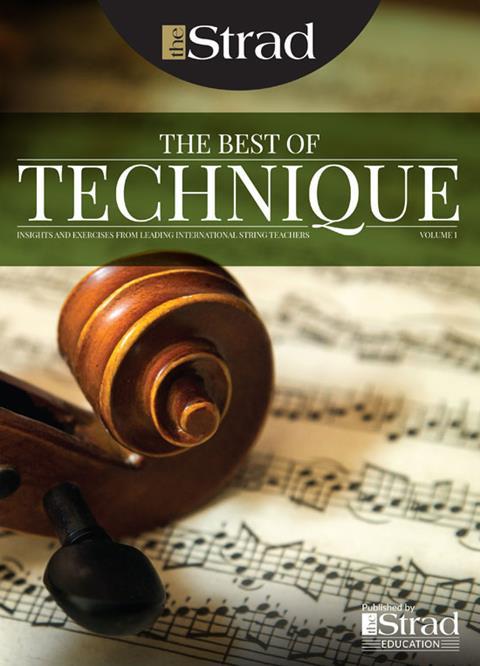 In The Best of Technique you'll discover the top playing tips of the world's leading string players and teachers. It's packed full of exercises for students, plus examples from the standard repertoire to show you how to integrate the technique into your playing.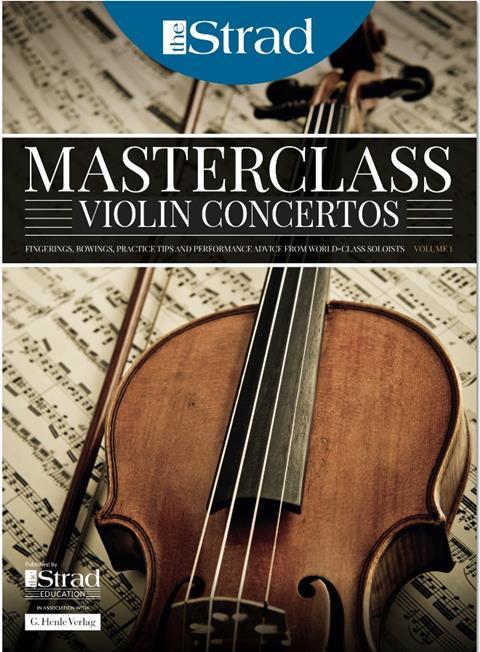 The Strad's Masterclass series brings together the finest string players with some of the greatest string works ever written. Always one of our most popular sections, Masterclass has been an invaluable aid to aspiring soloists, chamber musicians and string teachers since the 1990s.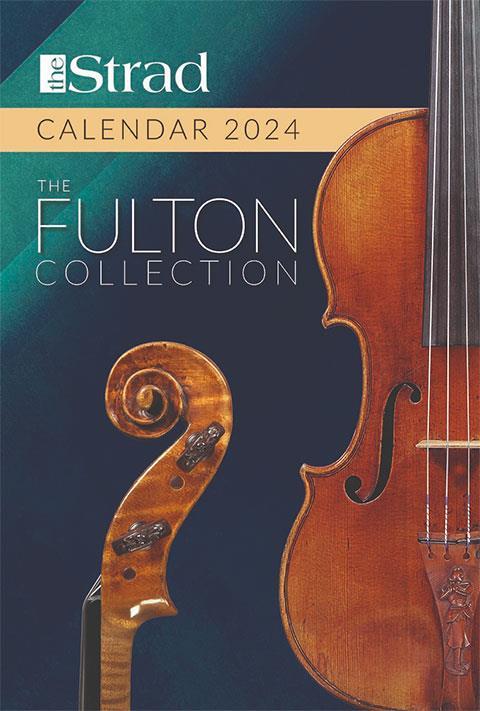 American collector David L. Fulton amassed one of the 20th century's finest collections of stringed instruments. This year's calendar pays tribute to some of these priceless treasures, including Yehudi Menuhin's celebrated 'Lord Wilton' Guarneri, the Carlo Bergonzi once played by Fritz Kreisler, and four instruments by Antonio Stradivari.