The principal violist of the Metropolitan Opera Orchestra shares his audition experience and tips for those looking to land an orchestral job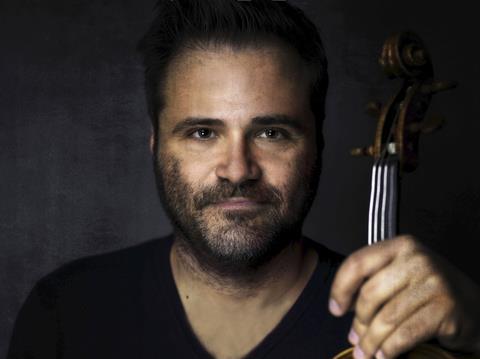 I have been principal viola at the Metropolitan Opera Orchestra for three years, and was assistant principal (third chair), for 12 years before that.

At the Met, the auditions are always blind and remain so in all rounds, the only exception being concertmaster auditions. There is no discussion allowed between panel members and once results are tabulated, the results are immediately known. This way, objectivity is maximised and groupthink is minimised. The trial period is two seasons. There is feedback available during that time from other players in the section or other principals and the music director, if applicable.
I auditioned twice, for both jobs I've held at the Met, and have done another nine or ten auditions total. I was a tutti player in the Royal Concertgebouw Orchestra previously, for two years. At my audition there, the sightreading bit was an excerpt from a Bruckner symphony. It did well until a key change, where I royally (no pun intended) bombed. The face I had when I was done made the players laugh, and their guffawing accompanied me exiting the stage. I got the job anyway!

My advice to musicians going for auditions: play like an artist and you will win any job (stolen from my teacher Atar Arad). You have to make an honest musical statement to be noticed. Trying to fit what others want never works, either in life or in music.
Watch: Metropolitan Orchestra violists perform tribute to colleague Vincent Lionti
Read: New York Metropolitan Museum of Art reopens its musical instrument galleries
My audition journey: Milan Milisavljević, Metropolitan Opera Orchestra
1

Currently reading

My audition journey: Milan Milisavljević, Metropolitan Opera Orchestra

2

3

4

5

6

7