String playing meets spoken word with impeccable timing in Blame the Obituary, as the composer explains ahead of the Music@Menlo premiere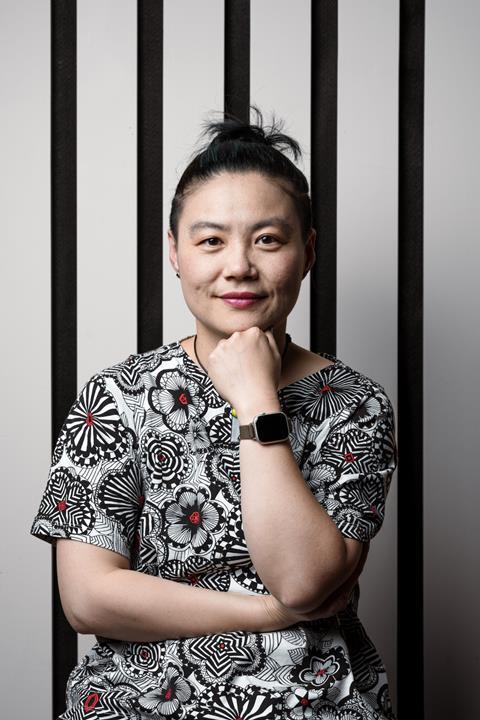 Discover more Featured Stories like this in The Strad Playing Hub

Tell us about the 'theatrical nature' of your new work Blame the Obituary. You've described it as 'A Soldier's Tale on steroids' - why?
Stravinsky was smart to keep spoken texts and musical notes mostly separate in A Soldier's Tale because his music was equal with the words. But I thought, what if words are music?
Blame the Obituary breaks every rule of this dynamic. The ensemble continuously plays alongside the narrator who must read music and have a superb sense of rhythm. The six performers must make sense as an ensemble integrating the spoken text and the music into a cohesive whole.
Our two characters: the Tardigrade, a microscopic animal and Daniel Nelson, a washed-up LA screenwriter are connected in an interlocking way. Daniel isn't aware of the cute little tardigrade that bears witness to his painful experiences. It finds Daniel's suffering utterly amusing. The straight up narration we associate with A Soldier's Tale just won't cut it for this Kafka meets Cubism situation.
Have you used any contemporary instrumental techniques in the work?
In terms of the instrumental playing, minimally. There is occasional quarter-tone playing, some artificial harmonic sliding to bring out the eeriness of our supporting character, the Tardigrade. Strings are so ready to explore the colourful spaces between the standard twelve notes of an octave in Western classical music. To my ear, the flavours, even the fragrance of certain phrases are unleashed with tasteful microtonal playing. I'm constantly inspired by this aspect of the mature string instrumentalists.
Aside from the visible playing techniques, this work requires the ensemble to be unusually cohesive. The relationship between Tardigrade and Daniel doesn't come from dialogues or conventional acting. The narrative engine rises from the music. The ensemble plays all the time, while our little unfeeling creature speaks intricate rhythms against the excitable music. At times, even the cellist bosses around Daniel on stage. Musicians and narrator must execute networks of spoken texts and musical notes while holding each other's dramatic space. Call it contemporary technique if you like, but few ensembles can pull this off without a conductor. Not to mention the cello solo that rips your heart open for Daniel.
It sounds like a challenging work, tell us about how the string players have to time with the narrator
Actor Edmund Kean's last words were: 'Dying is easy; comedy is hard.' It's hard not because jokes are hard. No matter how brilliant the writing, timing is king. My partner in crime for this piece, American screenwriter Charlie Peters, knows everything there is to know about timing a joke. But musicians aren't trained in comedy writing. How are they able to perform this magical sense of timing with the narrator and still end the piece together?
Karen Kim, the violinist for the world premiere performance, told me that she aimed for impeccable timing, rhythmic drive, and subtle expressive nuance that highlighted the wry humour and irony of the piece. It's an improvised dance!
For example, when the narrator takes a little longer to end certain phrases, which can happen every other rehearsal number, the ensemble must adapt with subtle tempo changes and lead the narrator into the next section. On another occasion, the cellist acts impatiently with Daniel by playing a 'reminder' phrase while standing. The interactive element between ensemble and narrator challenges the conventional philosophy of ensemble playing with a big emphasis on theatrical flair.
What are your stylistic influences?
I've always tried to understand how my work relates to styles. The closest I've come to an understanding is that my influences are more specific to individual works. For example, when I listen to Mozart's Clarinet Quintet, I hear it as an opera. I feel as if I could have written this piece. When I hear Poulenc's Violin Sonata, I love it very much, but I also know this was not my piece to write. In the case of Blame the Obituary, it was important that I already lived and breathed A Soldier's Tale.
How was it working and collaborating with these artists who will premiere your work?
This tour takes place first at Chamber Music Northwest (world premiere), and then Music@Menlo. In November 2023, it will come to Chamber Music Society at Lincoln Center. As luck will have it, I am friends with both violinists of the West Coast tour. I have worked with Karen Kim before on another commission involving words: a song cycle for soprano and piano trio titled A Silence Older than Love. Violinist Tien-Hsin Cindy Wu and I are co-founders of Emerging Composers Intensive, an annual festival in California. Karen and Cindy are among the many musicians who keep it real, keep me honest, and whom I keep close to my mind's ear with every note I dot on the manuscript paper.
What are you looking forward to most at the premiere?
I look forward to the feeling of belonging as I hear these incredible musicians deliver the life of my composition; the feeling of accomplishment because I like the way this piece vibrates in my belly when it is performed live. I didn't write this for myself. I want classical music audiences to feel that, too –that sense of kindship, feeling at home with my music even if it's the first hearing, wanting more of my music for its truthfulness. I think some of them already do, but the twelve-year-old in me wants all of them to want more of my music regardless of their reasons. In fact, if they like the piece and don't even know why, that's the highest achievement I could ever dream of. That's what I look forward to most at all my premieres.
Wang Jie's work Blame the Obituary will be performed at Music@Menlo on 5 August 2023. Find more information here.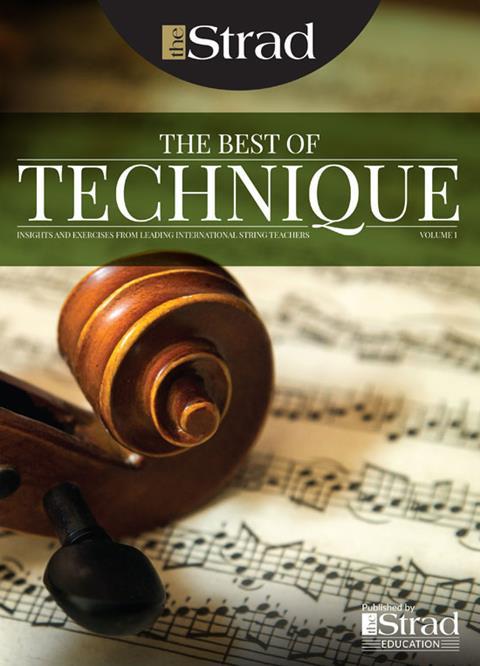 In The Best of Technique you'll discover the top playing tips of the world's leading string players and teachers. It's packed full of exercises for students, plus examples from the standard repertoire to show you how to integrate the technique into your playing.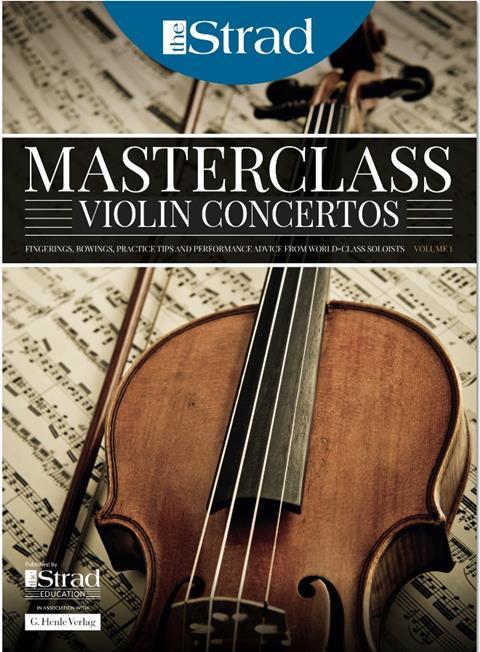 The Strad's Masterclass series brings together the finest string players with some of the greatest string works ever written. Always one of our most popular sections, Masterclass has been an invaluable aid to aspiring soloists, chamber musicians and string teachers since the 1990s.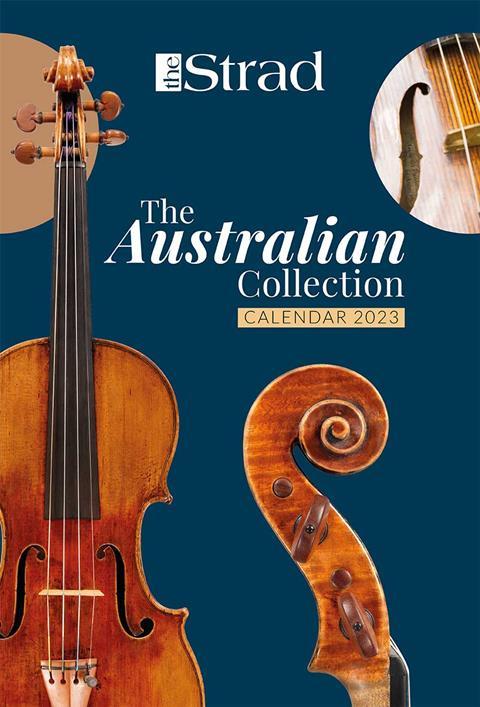 This year's calendar celebrates the top instruments played by members of the Australian Chamber Orchestra, Melbourne Symphony, Australian String Quartet and some of the country's greatest soloists.