BBC Radio Scotland Young Traditional Musician 2022 finalist Breanna Wilson shares her influences ahead of a performance at Music at Paxton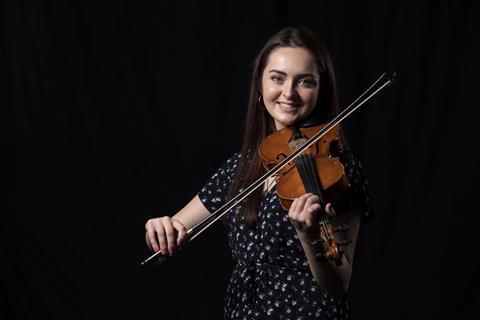 Discover more Featured Stories like this in The Strad Playing Hub

Breanna Wilson, fiddle
I began playing fiddle at the age of six when I started attending classes through the organisation Comhaltas at St Roch's Secondary School in Glasgow. These classes were established and run by Frank McArdle who has provided free Irish music tuition to hundreds of people.
My mum also learned the fiddle as a teenager at St Roch's so this is something that has been passed down to me through my family. Growing up, both of my parents were very musical and both played traditional music so I was always surrounded by music from a very young age. This massively inspired me and I'm very fortunate to have been taken to sessions where I learned music socially and had many opportunities to meet musicians from all backgrounds. I was primarily taught music by ear which I love as it's such a fun skill to have. I love writing tunes as well as playing older traditional tunes. When writing my own music I draw from my traditional influences as well as a wide range of other styles such as classical and blues music.
Most of the inspiration for tune writing comes from travelling and seeing different places and meeting new people as I feel most inspired and creative when I'm exploring new things. I'm really looking forward to performing a mixture of traditional tunes as well as myself and Sophie's own compositions at Paxton House as we both love writing and arranging music together and it's so exciting to be able to share it with new audiences!
Music at Paxton Festival
Sophie Joint (keyboard) and Breanna Wilson (fiddle)
Saturday 22 July at 5pm
BBC Radio Scotland Young Traditional Musician 2022 finalists Sophie and Breanna present a mixture of contemporary and traditional styles rooted in the vibrant folk culture of the West of Scotland.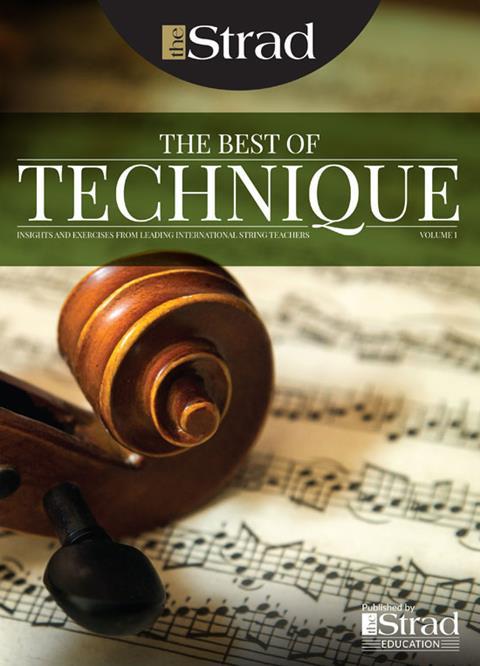 In The Best of Technique you'll discover the top playing tips of the world's leading string players and teachers. It's packed full of exercises for students, plus examples from the standard repertoire to show you how to integrate the technique into your playing.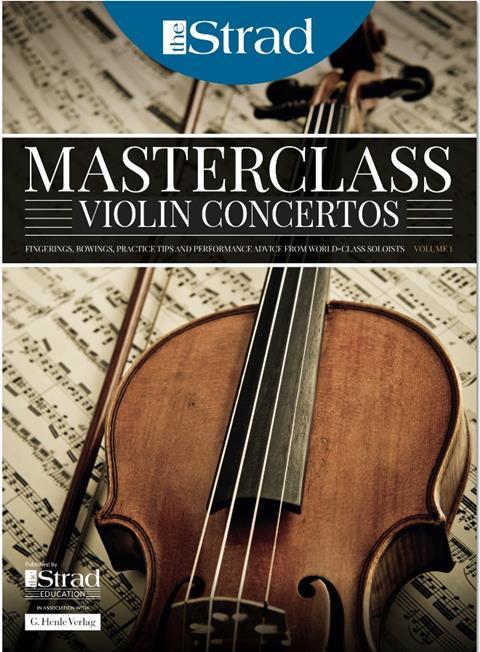 The Strad's Masterclass series brings together the finest string players with some of the greatest string works ever written. Always one of our most popular sections, Masterclass has been an invaluable aid to aspiring soloists, chamber musicians and string teachers since the 1990s.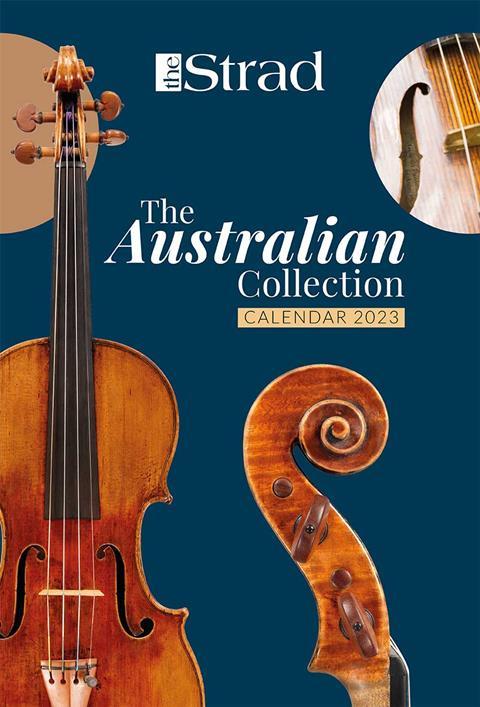 This year's calendar celebrates the top instruments played by members of the Australian Chamber Orchestra, Melbourne Symphony, Australian String Quartet and some of the country's greatest soloists.