First violinist in the San Francisco Symphony Catherine van Hoesen offers her advice on orchestral auditions, regarding preparation, musicality, feedback and nerves, in this extract from 2014
The following is an extract from the article 'Orchestra Auditions: Success Strategies' which featured in the May 2014 issue. To read the full article, click here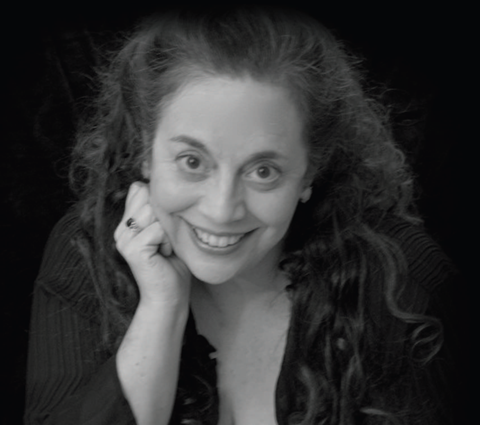 Catherine van Hoesen, first violinist, San Francisco Symphony
Teaches at San Francisco Conservatory of Music
A student who doesn't know the score will nearly always be eliminated. Someone who just practises their part without a knowledge of the score might be easily found out by the audition committee. The candidate's faulty choice of dynamics will indicate they don't know the score. Once a student is familiar with the work, it will be much easier to choose a manner of playing that indicates an understanding of the violin part's particular role at any given moment. I recommend several techniques for practising specific excerpts. Many of the excerpts required at an audition are fast, virtuoso pieces that require a lot of dexterity.
I advocate a relaxed and effortless way of using the body, without superfluous effort. In lyrical excerpts I will often ask students to play without vibrato and check if their phrasing is still beautiful. I advise students to listen to a variety of performances of the entire work. I ask them to mark their parts with the basic shape of the phrase before they practise, and to imagine the fingerings and bowings that will enhance the shape of the phrase. I expect students to practise with a metronome and also bring their metronome to their audition to check on their preferred tempos before walking out on stage.
I also advocate the use of a small digital voice recorder that can play back at 50 per cent of the original speed without changing the pitch. This is valuable to hear intonation and other details one might miss at fast tempos. Moreover, I highly encourage students to video their excerpts so they can recognise a faulty position or incorrect use of their body. I am asked quite often about stage fright. In general I was taught to view stage fright or nerves as a manifestation of technical problems that have not been fully solved. In other words, often when a person is very nervous, they know they have good reason to be. In most cases they have not fully mastered or understood the physical elements that bring about consistently accurate and musical playing.
Read: 10 tips for a successful orchestral audition
Read: My audition journey: Milan Milisavljević, Metropolitan Opera Orchestra