Actor Simon Callow draws inspiration from the imaginative engagement of Bronislaw Huberman before he goes on stage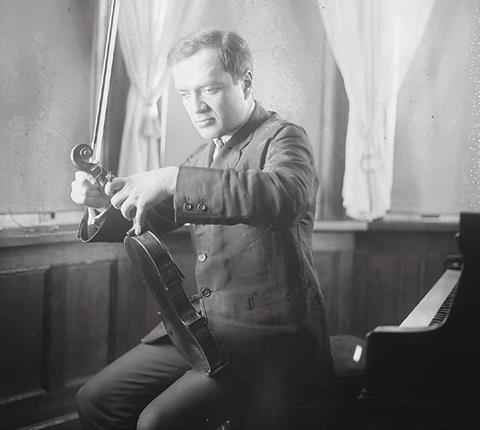 Discover more Featured Stories like this in The Strad Playing Hub
This article appeared in the October 2013 issue of The Strad
The big thing most people know about Huberman is that he had his violin stolen, which seems a shame, though oddly enough the first time he came into my consciousness was when I heard Norbert Brainin giving the first outing to the violin he'd just acquired – the 'Huberman' Stradivari. He had tried to play it with the Amadeus Quartet, he told me, but it was impossible because it overwhelmed the other instruments.
I started to listen to some of Huberman's recordings, most of which were made on that same violin, and was struck by something in his playing that I still can't quite analyse. It's to do with meaning and his connection with the inner life of the piece. When I first heard his recording of the Beethoven Concerto I was doing something else at the time and I felt ashamed that I was using it as background music. I stopped what I was doing and I listened: I had no choice. There was such engagement. He was of course a great virtuoso, but he doesn't play like a virtuoso. Virtuosity is there at his disposal – in the higher-lying passages of the Tchaikovsky he sounds miraculous: rich, delicate and tender – but he doesn't draw attention to it. He doesn't want you to be impressed – he just does it. He does not aim at astonishing, as a critic wrote in The Strad in 1903.
Huberman lives quite dangerously as a violinist: when he presses the expressive level of the music he could almost distort it, but doesn't at all – it is totally secure. The Bach concertos are fairly heavy going, with the Vienna Philharmonic chugging along at full strength, but he always manages to connect at a human, extra-musical level.
There are many other violinists who are more beguiling. You have to work quite hard when you listen to Huberman – he demands it. He's got something to say and demands that you pay attention.
'You have to work quite hard when you listen to Huberman - he demands it'
I sometimes listen to him before I go on stage because that's the sort of state I want to be in. It's the same for him as for an actor, in that there's imaginative engagement: you really have to see what it is you're acting.
The great actors are those who think – whose brains are in what they're saying, rather than those who mechanically reproduce it with one inflection or another. The greatest musicians similarly always make you feel that the music has just been composed, or indeed is being composed at that very moment. It's what we mean by the phrase 'making music'. Comparing Huberman with an artist such as David Oistrakh, who was unquestionably a superb musician, you get the feeling that Oistrakh wasn't as deep a man as Huberman. Huberman seems to be playing out of need. The greater the need, the greater the artist.
You understand Huberman's playing better when you learn about his astonishing life: his prodigious childhood; his uncomfortable encounter with Joseph Joachim; playing the Brahms Concerto for Brahms as a little boy. 'I wish they hadn't applauded after the cadenza,' he said to Brahms, and Brahms replied, 'Well, you shouldn't have played it so well, should you?'
Like most prodigies he lived in a bubble, in close proximity to his father, who protected him from the outside world and focused him exclusively on his playing. But during the First World War Huberman saw from early news footage of the front what his fellow human beings were doing to each other and it took him out of that bubble, even before the Nazis and before he started to think about setting up the Palestine Symphony Orchestra, to which he later devoted his life. This business of getting musicians out of Germany was complex, because he was ruthless about standards. It's hard turning people down, knowing that if they don't get the job they'll be depressed; but to know that they might possibly die - the pressure on him was huge.
Huberman was aware that music isn't simply an art. It's human communication at the deepest level, a profound exchange. You find the same thing with Casals. It isn't only about beauty and skill – although it demands those. It is about speaking to your fellow human beings at the deepest level and affirming the best of what it is to be human as opposed to the worst, which Huberman had seen. One is dealing with an extraordinary human being and that's all in the music-making.
INTERVIEW BY ARIANE TODES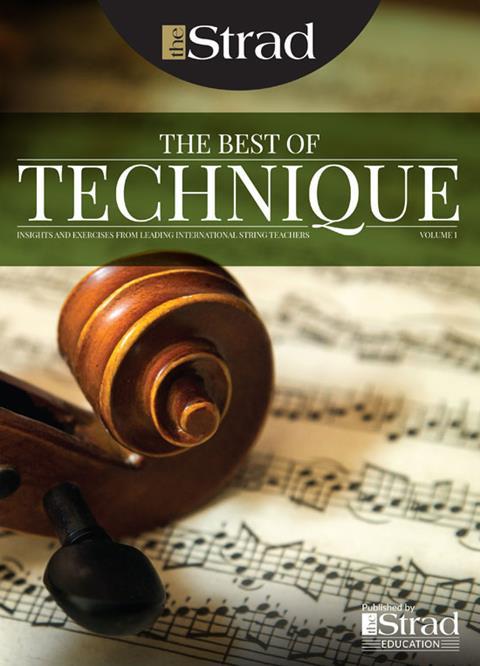 In The Best of Technique you'll discover the top playing tips of the world's leading string players and teachers. It's packed full of exercises for students, plus examples from the standard repertoire to show you how to integrate the technique into your playing.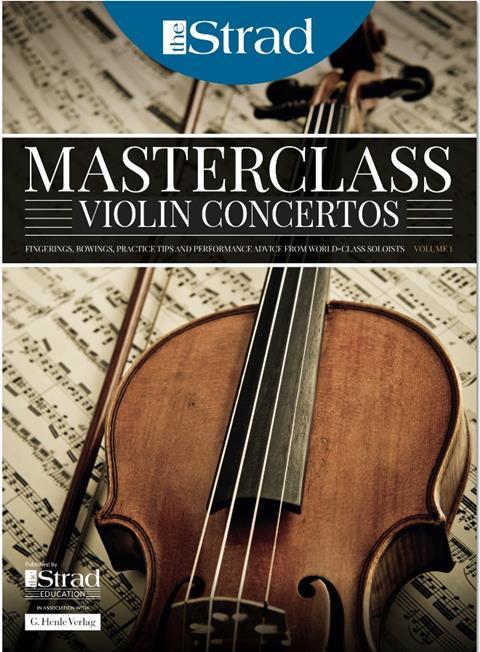 The Strad's Masterclass series brings together the finest string players with some of the greatest string works ever written. Always one of our most popular sections, Masterclass has been an invaluable aid to aspiring soloists, chamber musicians and string teachers since the 1990s.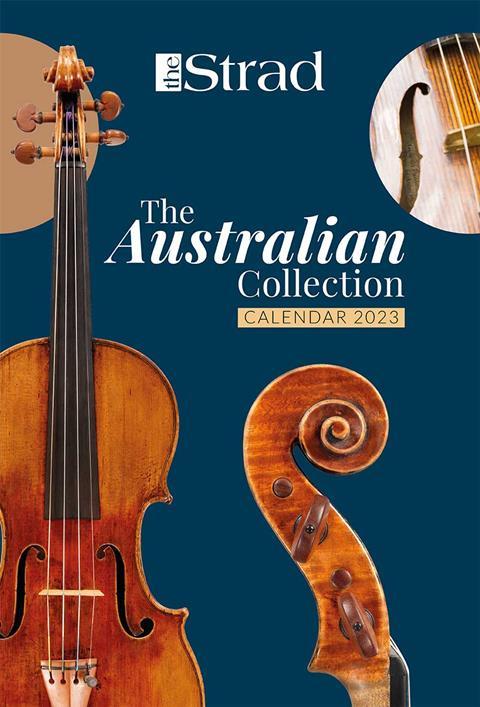 This year's calendar celebrates the top instruments played by members of the Australian Chamber Orchestra, Melbourne Symphony, Australian String Quartet and some of the country's greatest soloists.