Inside knowledge of how the process works from Iarlaith Carter, associate director of international artist management agency HarrisonParrott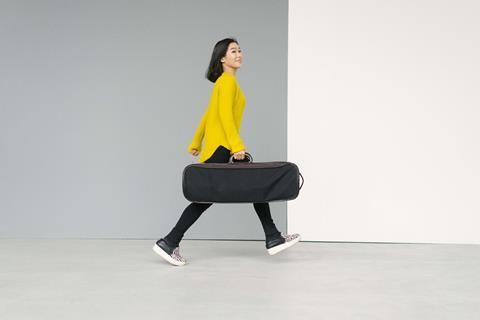 All artist management companies want to work with the best artists, but for HarrisonParrott, it's just as important to find the 'right' artists – ones who share our vision of music and its place in the world. This will be one of the most important relationships of your career, and there is a crowded field of good musicians looking for representation, so what are the best ways of finding the manager that's right for you?
1.
Start by asking the fundamental question: what kind of artist do you want to be? This will dictate the style of management you need. Do you want someone who will engage with and sometimes challenge you regarding all areas of your activity (social media, interest in music education, causes and musicological projects, for example); or management who will mainly provide you with performance opportunities?
2.
Do your research. Which players do you particularly admire and whose career path do you take as an example (bearing in mind that things are changing rapidly and what worked five years ago may not work so well now)? Make a list of these players and find out which management companies represent them and might therefore be a good fit. Try to articulate why you think that and be ready to explain it when you send your email.
3.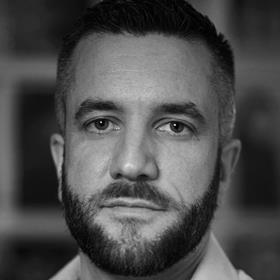 We receive enormous amounts of email every day, so an initial approach needs to stand out in some way. One is to establish any connections with the management, whether that's through your teacher, established musicians you have had masterclasses from or played with, conductors you have performed under or orchestras with whom you have done workshops – anything that is a specific connection to the company you are contacting.
You can be quite lateral – for example, if you have done an outreach project for an orchestra whose music director is with Company X, then identify that conductor's individual manager and recommend they speak with the orchestra administration to find out about you. Tailor each approach so that it resonates with the person opening the email.
4.
Think carefully about the materials you want a prospective manager to look through and listen to. Websites are still important. Yours doesn't need to be fancy, but it should give a sense of the kind of artist you are, so give some thought to what you include (or leave out). It's vital that your calendar of performances is up to date.
Also bear in mind that when we are looking at a website of a potential new artist, at the back of our minds is the consideration of how we would use it as a promotional tool should the relationship proceed further. Up-to-date YouTube clips are useful as they are increasingly the first point of reference for promoters and orchestra managers, so if there's something of yours that you don't like or no longer represents you, try to have it taken down.
5.
As to the communication itself, take the time to send emails individually and not as a "Dear Sir or Madam" – aside from any consideration of etiquette, it's psychologically more engaging for the person reading. If the company you are approaching has several artist managers, don't write to all of them. Identify one or two with whom you think your activities will resonate most and focus on those. We all share information internally, so for 15 people at the same company to get the same email can be counter-productive.
6.
For most managers, the fundamental criterion is how someone plays, so it is generally better to invite them to a concert rather than a meeting. Ideally, you would let them know far enough in advance that they can schedule it (our evenings fill up quickly), and your concert would be near where they are based, so it's easy for them to attend.
Offer them two tickets and say that if they have time afterwards you'd be happy to have a chat, but also suggest the option of leaving that until the following day or so. You might get more honest, detailed and productive feedback when they've had time to reflect and are not under the pressure of being backstage with you and all your friends.
7.
If a manager is coming to a performance, it goes without saying that you should make sure you give yourself the best shot at creating a good impression – both musically and visually. And whatever happens on the night, don't forget that it's sometimes a long game, so my final advice is to adopt the catchphrase that I have applied many times over the years: be pleasantly persistant!
HarrisonParrott is an international artist management company, and celebrates its fiftieth anniversary in 2019 with a day of concerts at London's Southbank Centre on 6 October. For more information visit: https://www.harrisonparrott.com/hp50