Musica Fiata and La Capella Ducale will receive the honour at a ceremony on 14 October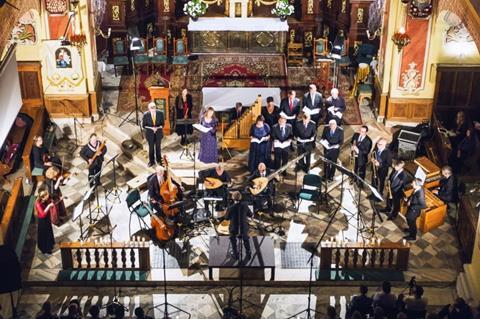 Read more news stories here
For the first time in its history, the Heinrich Schütz Prize will this year be awarded to two ensembles: Musica Fiata and La Capella Ducale. The period-instrument groups will receive the award in a ceremony at the Heinrich Schütz Music Festival in Dresden on 14 October.
Musica Fiata was founded in 1976 by Roland Wilson as an ensemble for the performance of music of the 16th and 17th centuries on period instruments. It has performed at festivals in Bruges, Prague, Copenhagen, Utrecht, Barcelona, Wroclaw and York. In addition to numerous radio and television recordings, the ensemble has recorded 30 CDs, several of which have won international record awards. In 1992 Wilson founded La Capella Ducale to complement the work of Musica Fiata and ensure stylistic unity in larger works. It focuses mainly on music of the Italian Baroque, especially that of the 17th century, as well as on German church music before Bach.
'Thanks to decades of work by Roland Wilson, Musica Fiata and La Capella Ducale have a very special, almost somnambulistic, homogeneity in their interpretations,' said Burkhard Schilgun of the selection committee. 'The constant research into historical sources goes far beyond the usual procedures of comparable historically informed ensembles.' He also praised the ensembles' 'spirit of courage and adventure in reconstructing works and programmes – made as philologically correct as possible – that have either not survived at all, or have only survived in a very incomplete state'.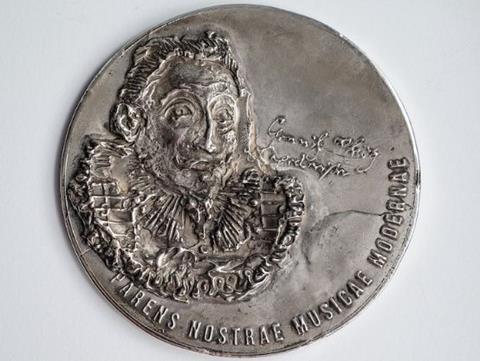 The Heinrich Schütz Prize has been awarded annually since 2018 and takes the form of a silver medal imprinted with the likeness of the Baroque composer (1585–1672). Previous winners have included Hans-Christoph Rademann, Roger Norrington and the publishing companies Bärenreiter (Kassel) and Carus (Stuttgart).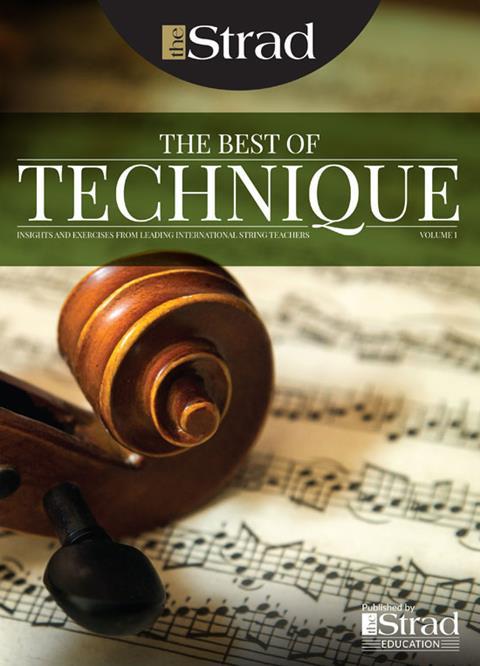 In The Best of Technique you'll discover the top playing tips of the world's leading string players and teachers. It's packed full of exercises for students, plus examples from the standard repertoire to show you how to integrate the technique into your playing.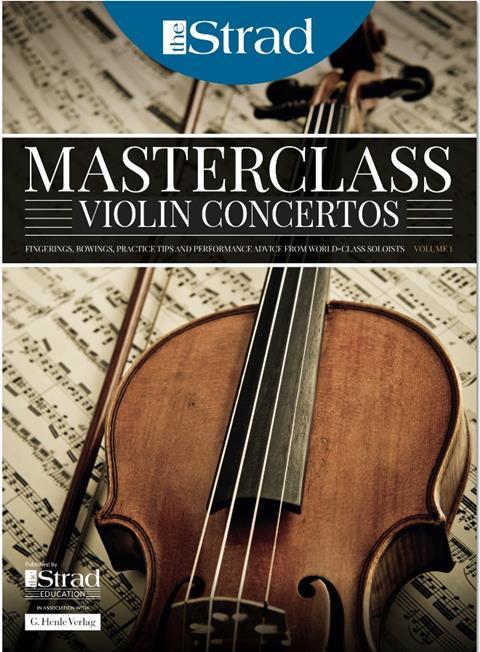 The Strad's Masterclass series brings together the finest string players with some of the greatest string works ever written. Always one of our most popular sections, Masterclass has been an invaluable aid to aspiring soloists, chamber musicians and string teachers since the 1990s.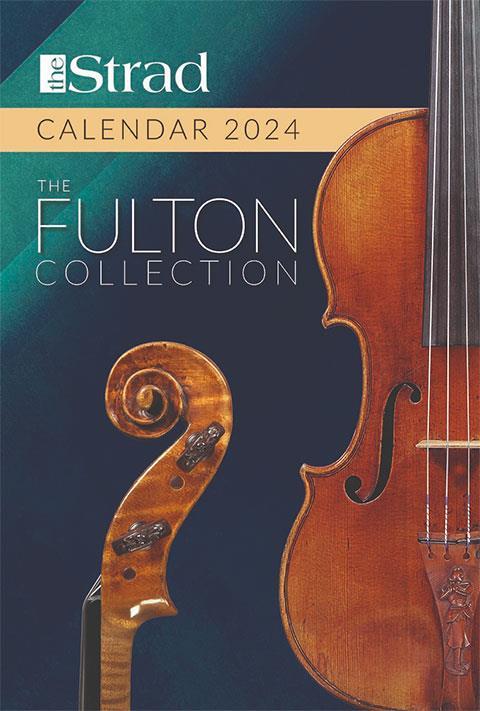 American collector David L. Fulton amassed one of the 20th century's finest collections of stringed instruments. This year's calendar pays tribute to some of these priceless treasures, including Yehudi Menuhin's celebrated 'Lord Wilton' Guarneri, the Carlo Bergonzi once played by Fritz Kreisler, and four instruments by Antonio Stradivari.