With a predicted best-case scenario of a £5m loss by the end of the 20/21 financial year, the Southbank Centre warns it may have to remain closed until April 2021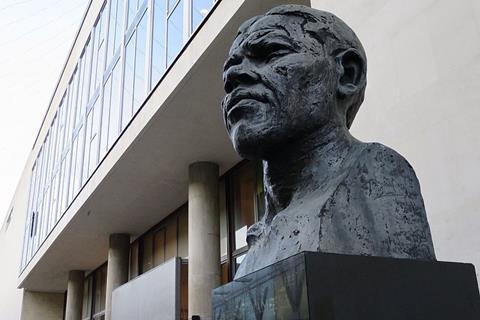 The Southbank Centre - the largest arts and cultural organisation in the UK - has warned that unless it gets further government support, it will have to remain closed until April 2021, as it will have used up its financial reserves by September.
Home to eight orchestras, the centre has said it was forecasting a best-case scenario of a £5m loss by the end of the 2020/21 financial year. This involved using up all its reserves, taking £4m from the government's furlough scheme, and spending its £19.2m annual grant from Arts Council England.
Read: Berlin study issues recommendations for orchestral distancing
Read: Live music returns to Wigmore Hall
Read: Eight Austrian orchestras call for concerts to resume
Read: Concerts to resume in Italy on 15 June
The Southbank Centre gets about 37% of its income from subsidy. The remainder comes from ticket sales, bar, cafe and restaurant income, and money from events such as conferences and graduations. And since the restrictions required to maintain physical distancing would enable the venue to host events with only a limited number of guests, according to the centre, 'to present anything like a normal range of events would have seen the losses rise to around £11m'. That is why the centre is predicting that it will need 'to effectively mothball the buildings'.
Gillian Moore, the centre's director of music, told The Guardian: 'There is work being done on the safety of musicians on stage such as how far you need to be away from the bell of a trombone to be safe. The capacity of the Royal Festival Hall is 2,700 and we reckon with social distancing we get could just under 800 people in. The economics of that are horrific.'