The San Francisco Symphony (SFS) has announced three new string appointments for the 2022-23 season, including its new principal cellist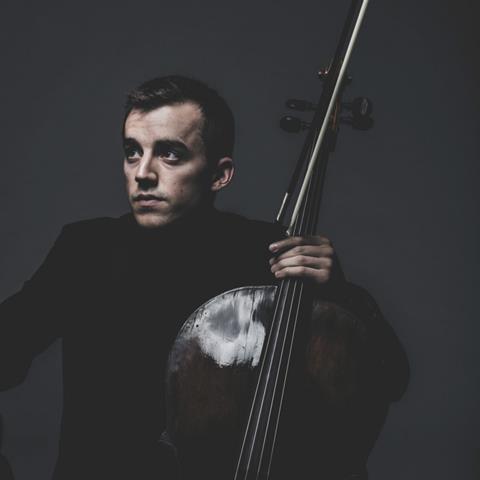 American cellist Rainer Eudeikis will be joining the SFS for the start of its new season along with two new tutti violists.
Eudeikis's appointment is only the second principal cellist position in the past 46 years after the passing of cellist Michael Grebanier in 2019, who had held the position for 43 years.
Eudeikis was previously the principal cellist for the Atlanta Symphony and Utah Symphony orchestras as well as leading the Mainly Mozart Festival and the Cabrillo Festival of Contemporary Music.
Originally from Texas, Eudeikis attended Indiana University, where he studied with Eric Kim for his masters before received his artist diploma at the Curtis Institute of Music, studying with Carter Brey and Peter Wiley.
Recently, Eudeikis performed the Shostakovich and Haydn concertos with the Atlanta Symphony, Schumann Concerto and Strauss' Don Quixote with the Utah Symphony.
In addition to Eudeikis's appointment, violists Katarzyna Bryla-Weiss and Leonid Plashinov-Johnson will also join he orchestra for its next season.