American born 16-year-old Royal Birmingham Conservatoire student impressed judges with performance of Prokofiev Concerto no.2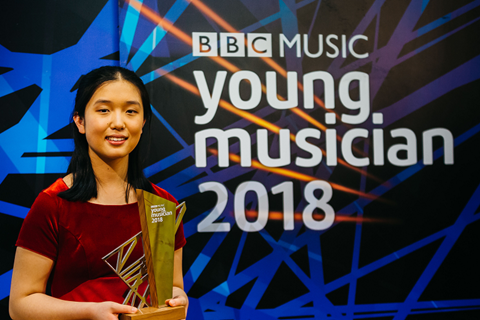 Lauren Zhang was crowned BBC Young Musician 2018 following her performance of the Prokofiev second piano concerto in the televised final on Sunday night.
The 16-year-old pianist won over the judges, edging out fellow finalists Maxim Calver, cello, and Rob Burton, saxophone.
'I'm astonished, I'm pleasantly surprised and, wow, I can't believe it,' Zhang said. 'I'd like to thank my family, as well as my friends and teachers for supporting me along the way.'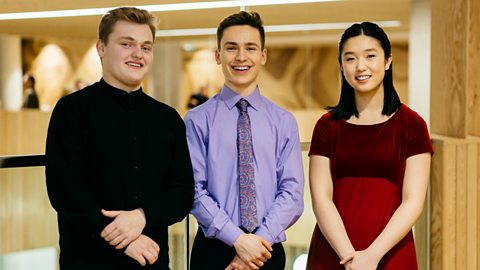 Zhang studies at the Junior Royal Birmingham Conservatoire with Robert Markham, himself a finalist of the competition in 1986. She was born in Albuquerque, New Mexico, and grew up in Charleston, Illinois, where she took her first music lessons. The family moved to Birmingham in 2010.