The former concertmaster of the Berlin Philharmonic fled the Nazis in 1938 and also performed in Israel and the US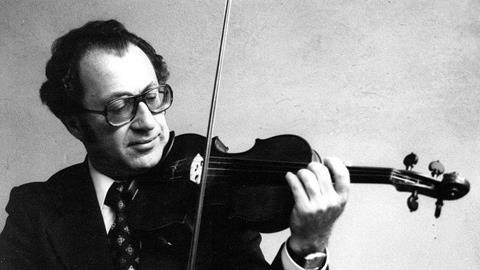 The German violinist Hellmut Stern died on 21 March t the age of 91. He spent 33 years as a member of the Berlin Philharmonic, and was a member of the orchestra's board. One of his achievements was to initiate its first tour to Israel in 1990, as chairman of the orchestra. Stern had previously been a resident of the country, and played in the Israel Philharmonic Orchestra (IPO).
Born in south-west Berlin in 1928, Stern was a witness to the November Pogrom in 1938, after which his family fled to Harbin, China. His mother, a pianist, claimed to have secured a contract to work there. He helped support the family by playing the piano and violin in hotels and bars. After eleven years, in 1949 he emigrated to Israel where he joined the fledgling IPO.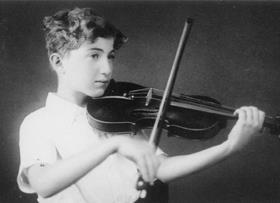 In 1956 Stern moved to the US, where he played in the St Louis and Rochester symphony orchestras while also supporting himself as a salesman and a pianist. In 1961 he returned to Berlin, joining the the Berlin Philharmonic and serving as its concertmaster for the majority of the Karajan era. He first tried to organise a tour to Israel in 1967, and finally succeeded in 1990 with Daniel Barenboim as conductor. The tour included a joint concert with the IPO conducted by Zubin Mehta.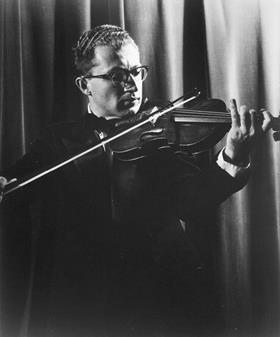 After his retirement in 1994 Stern spent time in schools, recalling his time in Germany before the war. He published his autobiography in 2000. In 1993 he was awarded the Order of Merit of the Federal Republic of Germany.