Distinguished Hungarian violin pedagogue who moved to England in 1960 and maintained a long career at Trinity College of Music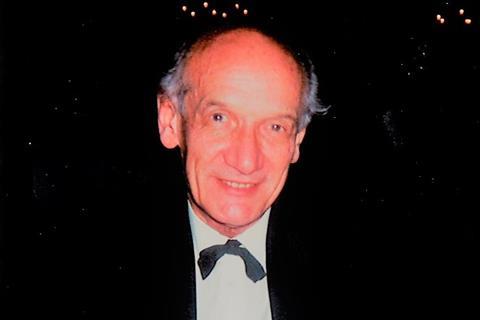 Bela Katona, the distinguished Hungarian violin pedagogue, died on 5 February, aged 97.
He studied at the Franz Liszt Academy in Hungary with Ede Zathureczky, a former assistant of Jeno Hubay, and took piano lessons from Béla Bartók, while the academy principal was Ernő Dohnányi.
Katona became Zathureczky's assistant in turn, and a full professor of violin while still in his thirties. In 1960 he moved to England to take up a position at Trinity College of Music where he built an enviable reputation for getting students to competition wins and orchestral first chairs. Late in his career he taught at the Tokyo National University of the Arts in Japan.
His students include Peter Oundjian, Péter Komlós, Dona Lee Croft, Peter Povey, John Pearce, Nic Fallowfield, Vincent Raven, Miranda Playfair and Kazuki Sawa.