The guide contains basic facts on pernambuco and information on its conservation and sustainability efforts to help demystify usage of the threatened species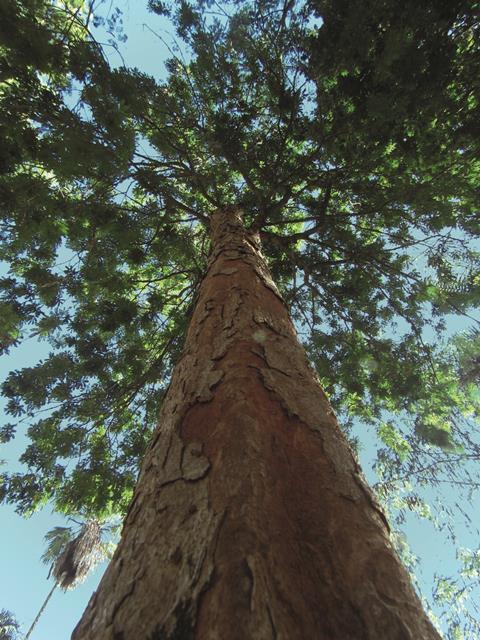 Read more news stories here
A new online guide has been released to offer essential information for pernambuco bow owners and users, following recent deliberations on the wood's CITES status in 2022.
The League of American Orchestras, in partnership with the American Federation of Musicians, International Alliance of Violin and Bow Makers for Endangered Species, International Federation of Musicians, Pearle* Live Performance Europe, NAMM, and other international music sector partners has released Know Your Bow: Tips for Owners and Users of Pernambuco Bows.
The online guide will be continuously updated and offers essential information following the most recent deliberations on the Convention on International Trade in Endangered Species of Wild Fauna and Flora (CITES) regarding the sustainability of the Brazilian wood used in most professional and advanced student bows for stringed instruments.
The guide contains answers to many frequently asked questions, including information on topics such as permits for buying, selling or travelling with pernambuco bows and the role of CITES in protecting pernambuco.
Pernambuco was first listed on CITES Appendix II in 2007 with an annotation requiring CITES permits for international shipments of wood and bow blanks. In June 2022, Brazil introduced a proposal to list pernambuco on CITES Appendix I, which would have triggered very severe restrictions on trade and travel, including, for the first time, the cross-border movement of finished bows. Following the 19th Conference of Parties in November 2022, it was decided that pernambuco would remain on CITES Appendix II, with modified wording.
While travel and trade with finished pernambuco bows once outside of Brazil are not subject to CITES permit requirements, bow owners and users can use the guide to learn how to take important voluntary actions to support sustainable plantations of Pernambuco and conservation efforts, document basic facts about the wood used in their bows, and be informed consumers.
In an interview with The Strad in 2022, vice president of the League of American Orchestras Heather Noonan called for all players, makers and users of pernambuco bows to know the source of their bows. 'Start thinking about how you would document the source of your bow. We should all be concerned about whether [our bows] that were harvested from species that are now under protection, whether those were legally harvested. We should all be concerned whether as they move across borders, we're sure that they're being legally traded.
'Above all, we must do everything we can to support conservation and sustainability in Brazil. The future of bow making from this material really will count on the status of the species in Brazil being healthy.'
View the online guide here at https://americanorchestras.org/know-your-bow-tips-for-owners-and-users-of-pernambuco-bows/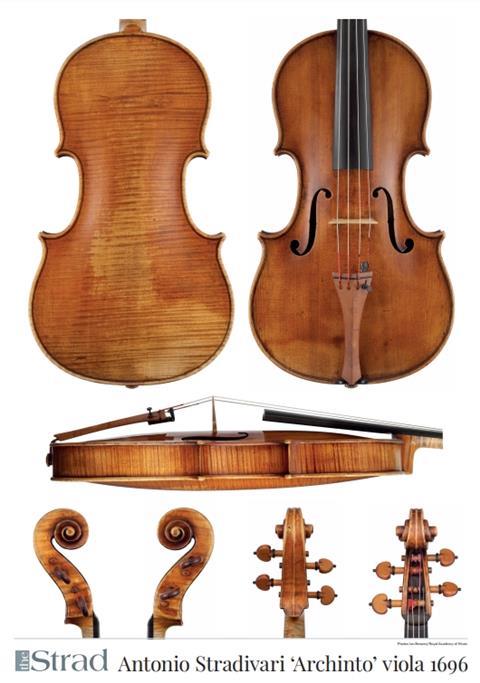 The Strad's exclusive instrument posters, most with actual-size photos depicting every nuance of the instrument. Our posters are used by luthiers across the world as models for their own instruments, thanks to the detailed outlines and measurements on the back.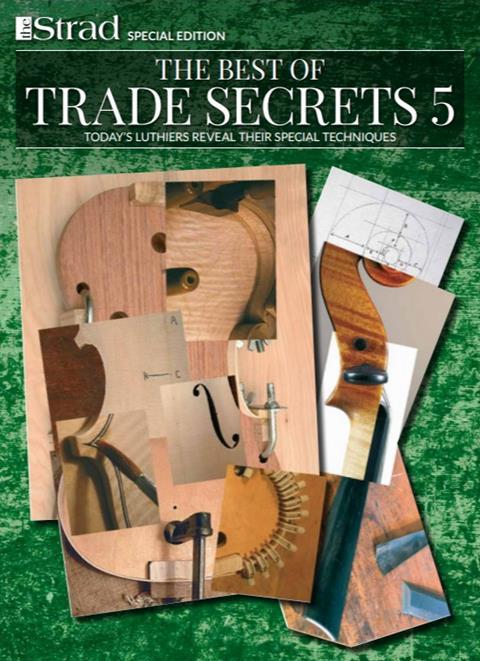 The number one source for a range of books covering making and stinged instruments with commentaries from today's top instrument experts.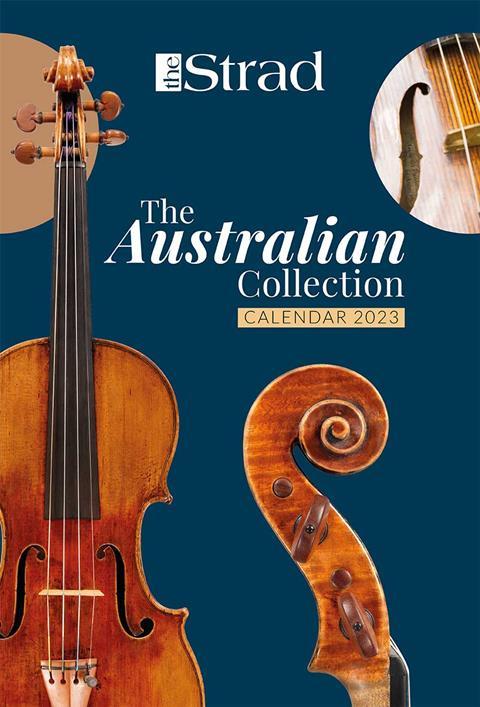 This year's calendar celebrates the top instruments played by members of the Australian Chamber Orchestra, Melbourne Symphony, Australian String Quartet and some of the country's greatest soloists.