Bach Sonatas and Partitas and Beethoven concerto are first planned projects for Greek violinist's return to the label after four-album stint with Decca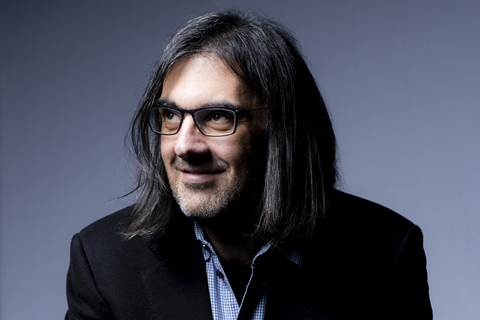 Greek violinist Leonidas Kavakos has signed to Sony Classical for his next recording projects, including the Beethoven concerto for which he will direct the Bavarian Radio Symphony Orchestra, and a full set of the Bach Sonatas and Partitas.
Kavakos recorded three albums with the label from 2006 to 2012 before joining Decca. His return to Sony was presaged by the widely praised Brahms piano trios album with Emanual Ax and Yo-Yo Ma released last year.
'It is very exciting to be returning to Sony Classical for some of the most important and challenging violin repertoire,' Kavakos said in a statement.
'After recording music by Mozart, Mendelssohn and Brahms, I turn to Beethoven's glorious violin concerto and Bach's Sonatas and Partitas. Wonderful!
'In a world and a lifestyle full of visual and acoustical noise, recordings provide a very personal and intimate moment of communion with the essence of Music and therefore a way to rediscover oneself. I am delighted to be joining the Sony Classical family in sharing the mission of bringing the music of great Masters to audiences in every corner of the globe.'