The HIF Weekender runs from 23-26 July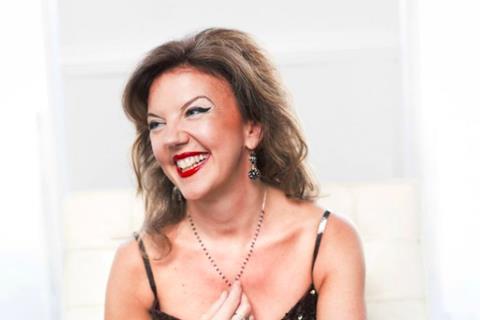 Harrogate International Festivals is to put on a virtual arts weekender, featuring a range of musicians, authors and other figures. Running from 23-26 July, this weekender will include music from cellist Steven Isserlis, violinist Tasmin Little, the Navarra String Quartet and jazz bassist Misha Mullov-Abbado, the latter of whom will Guest Curate the festival and appear as part of the Mischa Mullov-Abbado Group.
The weekend will include talks from authors including Anthony Horowitz and crime writingrs Lee Child and Val McDermid.
There will be conversations about culture with conductor Ben Palmer; as well as theatre maker Stella Duffy, who will be discussing the state of the arts in lockdown; and newsreader and presenter John Suchet, who will reveal the man behind the music with his biography of Beethoven.
And, as part of the Festival's Berwins Salon North strand of TED-style talks, there will be appearances from geneticist, author, and broadcaster Adam Rutherford, as well as BBC Radio 4's All in the Mind Claudia Hammond, and astrobiology research scientist Lewis Dartnell.
Read: BBC Proms reveals full details of socially-distanced 2020 season
Children, meanwhile, will be introduced to brass music with Back Chat Kids, share singalongs with Family Singing Sessions and explore entertaining parts of history with History's Maid Kate Vigurs.
Sharon Canavar, CE of Harrogate International Festivals, said: 'Out of crisis comes creativity, and Harrogate International Festivals is delighted to present a world-class line-up for our first virtual HIF Weekender. Bucking the trend, we have opened our digital doors and wallets to fund artists and commission new work, knowing the transformative value that the arts bring in supporting communities – both locally and for our international audience. Whilst there is no denying that this is a hugely challenging time for the arts and for artists, festivals play a vital part in the creative industries ecology and defining our cultural landscape, and so we are extremely proud to be presenting this rich selection to our audiences world-wide for free, ensuring the arts remain accessible to all at a time when we need it the most.'