The French luthier was 66 years old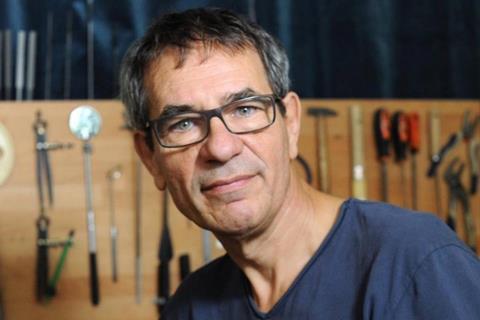 The French double bassist and luthier Patrick Charton has died of a stroke, aged 66. His highly recognisable instruments were played by many soloists and orchestral players around the world over the course of his forty-odd year career.
Charton first studied lutherie in 1976, opening his own workshop in St Etienne, France in 1982. Initially he specialised in making double basses, while also restoring numerous historical Italian, English and French double basses, but eventually went on to make other kinds of stringed instruments as well. He developed functionalities that allowed him to adjust pressure and sound post tension, building a reputation for innovation that would see him win several awards, among them the Gold Medal of the Paris first international competition of violin making in 1991, and the Portland Gold Medal in 2014.
Opening a second workshop in Paris in 2007, he drew clients from the USA, Europe and Asia, many of them high-class soloists and musicians from major orchestras. He also trained young luthiers, who went on to distinguish themselves at international competitions.
'He was a great luthier, innovator and a very fine person, a good friend and comrade. This is a huge loss for our community,' shared fellow luthier David Gage upon learning of Charton's passing.