Sokole, who has died from Covid-19, spent almost three decades assistant principal violist of the Royal Concertgebouw Orchestra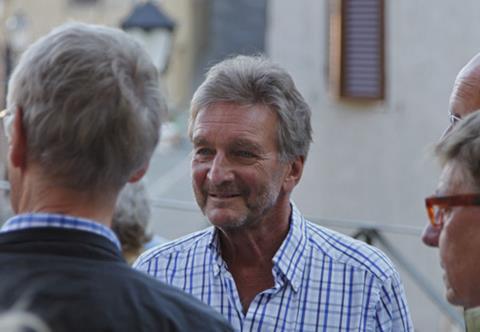 Violist Peter Sokole, who spent 37 years with the Concertgebouw Orchestra in Amsterdam, has died from Covid-19 at the age of 76.
Sokole was born in New York City and studied with Ivan Galamian, Dorothy DeLay and Walter Trampler at the Juilliard School. He was appointed principal violist of the American Symphony Orchestra by Leopold Stokowski and held the position until he joined the Netherlands Chamber Orchestra.
In 1971, Sokole joined the Royal Concertgebouw Orchestra and became its assistant principal violist nine years later. After he retired from the orchestra in 2008 he founded Musica Reale, an organisation of current and former Concertgebouw players who performed chamber music at venues around the world.