Jean Hower Taber bequest comes a few months after another multi-million dollar gift marking orchestra's 100th season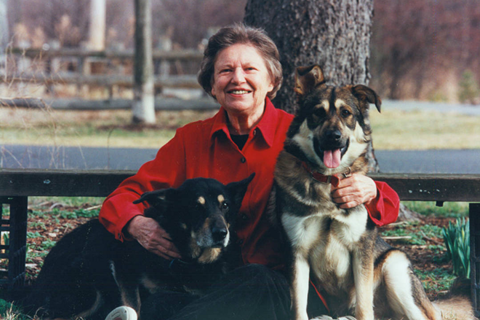 Jean Hower Taber, the great grandaughter of cereal tycoon John H. Hower, has left $9.3m (£7.28m) in her will to the Cleveland Orchestra.
It is the second recent multi-million dollar gift to the orchestra, which is celebrating its 100th season this year. In November last year, it announced a $15 commitment from the president of its board, Richard Smucker.
Taber was a regular concert goer and a member of the orchestra's Heritage Society, though her bequest was not revealed to the orchestra until after her death.
'I cannot possibly express how grateful we all are at the Cleveland Orchestra for this extraordinarily generous – and completely unexpected – gift,' said the orchestra's Executive Director André Gremillet.
'Jean Hower Taber truly loved the Cleveland Orchestra and believed in the power of music to change lives. She was a loyal donor for many years, but had not hinted to us just how generous her final gift might be. On behalf of all of us at the Cleveland Orchestra, and the many people around the world like Jean who love this institution, we extend our heartfelt gratitude.'
The orchestra will be dedicating its Saturday 11 August concert, at the Blossom Music Festival, to the memory of Jean Hower Taber.