Delgado takes up the position of faculty fellow for diversity in the arts from autumn 2023
Read more news stories here
The University of Maryland, Baltimore County (UMBC) has announced the appointment of Argentinian cellist Juan Sebastián Delgado to its music faculty. Delgado will serve as faculty fellow for diversity in the arts from autumn 2023, the first appointment of its kind within the music department.
The purpose of the appointment is to support promising scholars, artists and creative practitioners who are committed to diversity, equity and inclusion.
'I am very excited about this opportunity, as I can combine three of my passions; performance, teaching, and research in an environment that encourages inclusivity in education while stimulating the highest standards of performance,' Delgado told The Strad. 'I look forward to connecting with students and faculty, as well as to discover the city of Baltimore.'
Delgado completed doctoral studies in performance at McGill University in Montreal focusing on contemporary music and Nuevo Tango working with Matt Haimovitz. He is the founder of marimba-cello duo Stick&Bow with Krystina Marcoux, focusing on original arrangements and commissioned works.
Delgado will serve a two-year residency as faculty fellow. He will teach one performance-practice course a year while coaching chamber music and new music, as well as receive specialised professional development opportunities, including faculty performances, research mentorship, and recording opportunities. In October, Delgado will be performing with Stick&Bow at UMBC's Livewire new music festival.
In addition to pursuing his artistic agenda, Delgado will continue to cultivate his research interests, focusing primarily on the crossroad between contemporary music and tango nuevo, as an extension of his doctoral studies at McGill University.
Delgado's artistic research has been featured on CBC Radio Ideas and the television programme Decouverte. His numerous creative projects include three cello concertos written for him: Pájaro contra el borde de la noche for solo cello, ensemble and electronics by Luis Naon and commissioned by Radio France, Cinco Tangos Apócrifos for cello and string ensemble by Jorge Bosso (2016), and The Night of a Capricious Dawn (2022) for cello and orchestra by Jason Noble.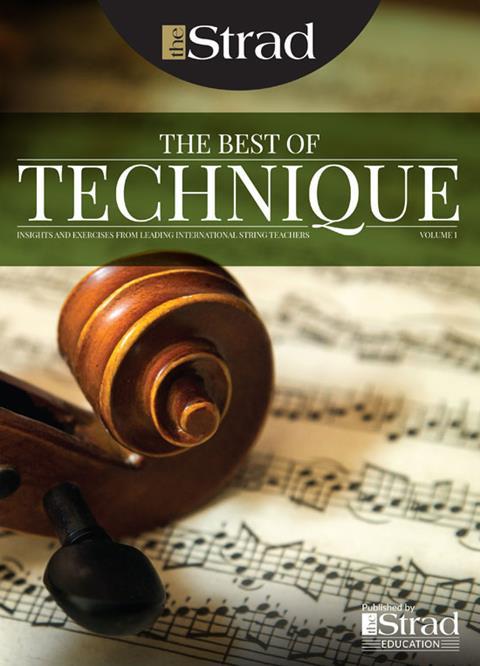 In The Best of Technique you'll discover the top playing tips of the world's leading string players and teachers. It's packed full of exercises for students, plus examples from the standard repertoire to show you how to integrate the technique into your playing.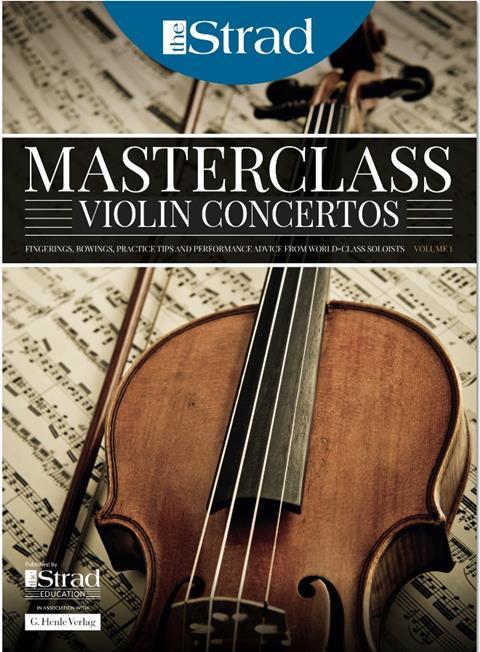 The Strad's Masterclass series brings together the finest string players with some of the greatest string works ever written. Always one of our most popular sections, Masterclass has been an invaluable aid to aspiring soloists, chamber musicians and string teachers since the 1990s.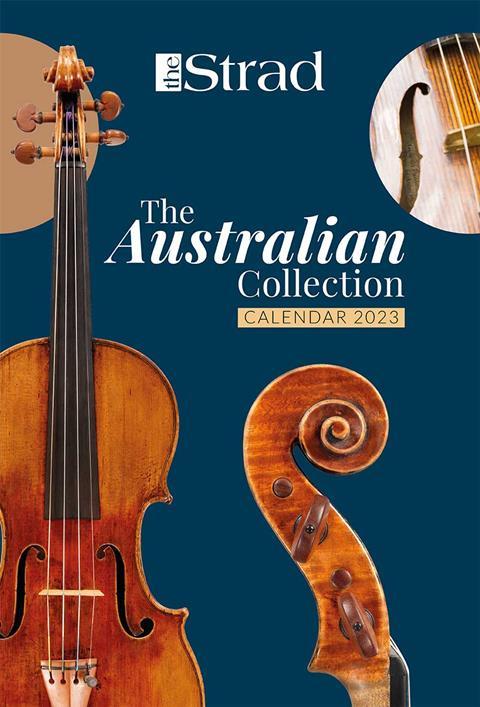 This year's calendar celebrates the top instruments played by members of the Australian Chamber Orchestra, Melbourne Symphony, Australian String Quartet and some of the country's greatest soloists.