An early 19th-century piano signed by the musician and co-founder of the first Edinburgh Music Festival has been restored and will be on display in Edinburgh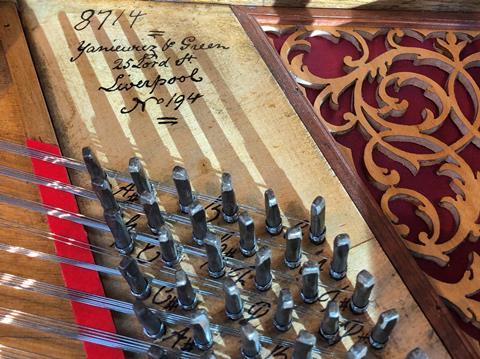 The life and legacy of violin virtuoso, composer and co-founder of the Edinburgh Music Festival Felix Yaniewicz is encapsulated and celebrated within a recently restored piano bearing his signature.
The 'Yaniewicz & Green' square piano dates from 1810, arriving in Edinburgh this November following its restoration and a crowdfunding campaign by The Friends of Felix Yaniewicz in partnership with the Scottish Polish Cultural Association. It was discovered in a dilapidated condition in a private house in Snowdonia 20 years ago, by the early keyboard expert Douglas Hollick, who bought the piano and restored it to its former glory. Two years ago, by chance, the advertisement for the newly restored piano was spotted by a descendant of Yaniewicz's, Josie Dixon.
Read: Photo gallery: Royal College of Music opens new museum
Read: Soundpost: Letters to the Editor February 2021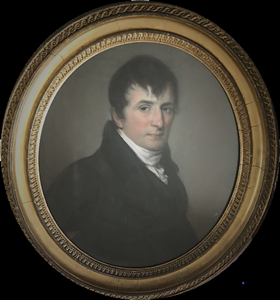 Born in 1762, Yaniewicz's early career took him from Vilnius to Vienna, Italy and then Paris, from where he was forced to flee the French Revolution. He sought refuge in Britain, where he rose to fame as a violinist and composer. In 1815, Yaniewicz moved to Edinburgh and co-founded the first Edinburgh Festival. Today, Yaniewicz's music is little known outside Poland, despite his impact on British musical life – his numerous compositions include five violin concertos, six divertimenti for two violins and a piano concerto. His style was a fusion of classical influences from Haydn and Mozart, with elements of Polish folk music.
The piano will be housed at the Polish Ex-Combatants House on Drummond Place in Edinburgh, around the corner from Great King Street, where Yaniewicz lived until his death.
Further celebrating the legacy of Yaniewicz as a composer, two recitals will be performed on the square piano by principal keyboard player with the Orchestra of the Age of Enlightenment Steven Devine and teacher at the Royal Academy of Music Pawel Siwczak, who will perform Yaniewicz's works plus pieces by contemporaneous composers on 12 and 14 November respectively.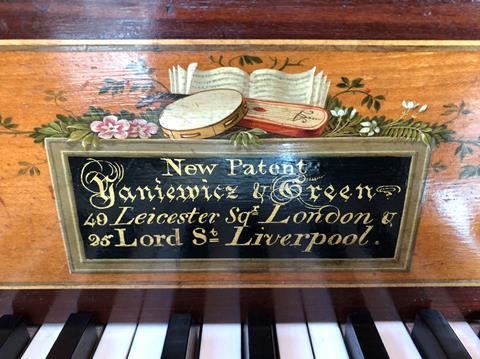 Read: American Master: William Salchow
Read: Herrmann bow making dynasty: An enduring legacy