Simon Milliken, long time resident of Durban, was out birdwatching when fatally wounded by a mugger who stole his camera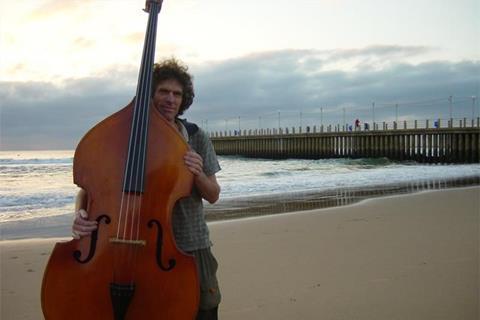 Double bass player Simon Milliken has been killed in Durban, South Africa, by a mugger who stole his camera.
Milliken, 60, British born but resident in South Africa for 20 years, had recently retired as principal double bass of the KwaZulu-Natal Philharmonic Orchestra, but still played on a freelance basis. On Friday he took the orchestra's visiting guest conductor, Peri So, on a birdwatching walk in Burman Bush, a 120-acre nature reserve set in the north of Durban, South Africa's third largest city.
The pair were accosted by one or more muggers armed with knives and fled in different directions. Peri So was able to leave the reserve and alert police, but a search for Milliken had to be called off at nightfall. His body was found the following morning with a stab wound, with some reports suggesting that it may have been possible to save him had the Durban police deployed a tracker dog earlier.
Burman Bush has been associated with muggings and other crime, and visitors are warned not to walk alone within it.
Violinist Darragh Morgan wrote on social media:
'My friend double bass player Simon Milliken was tragically murdered yesterday in South Africa. Everyone is in shock at this horror.
'Simon bounced over to me during an orchestral break welcoming me to the KZNPO in 2003 and I think he single handily planted the bug in me for love of nature and the outdoors wonderful South Africa has to offer. In that sense it makes what has happened even more bitter sweet in our memories of Simon.
'Simon was old school, full of integrity, great fun and a constant support and welcome to Mary and I during all our trips to Durbs.'