Violinist travelling with Flybe from Manchester, UK, claims she was told to 'lose the attitude' when quoting the airline's policies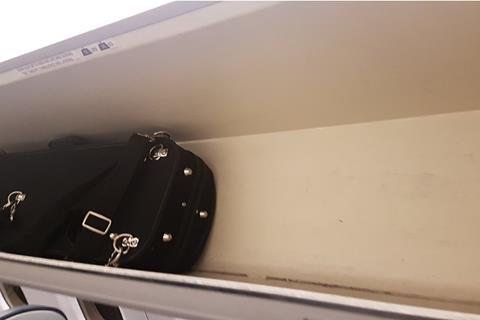 Violinist Anna Rheingans has written to The Strad describing her experiences on Saturday when boarding a Flybe flight from Manchester to Toulouse, where she is based.
'As a professional violinist and frequent flyer for work (my violin being my most valuable possession), I am extremely conscientious when it comes to booking flights, keep well informed of policy changes, and thus know most airline companies' special baggage policies off by heart.'
Rheingans, who is half of contemporary folk duo the Rheingans Sisters and daughter of Peak District luthier Helmut Rheingans, was first made to worry at the check-in desk – where she was checking in her luggage to make sure her violin was her only item of hand luggage.
'I had a discussion with the woman on the check-in desk about the violin, checked that Flybe's specific violin policy had not changed since I booked my flight, and showed it to her. I assured her that I frequently fly and always find space in the overhead locker, but she refused to regard the official Flybe policy, attached a hold baggage tag to my violin, and indicated a message to the boarding gate on my boarding pass.
The policy states that violins are permitted onboard as the only piece of hand baggage, if the size does not exceed 100 x 30 x 30cm, subject to available space in the overhead lockers.
'I heard her colleague tell her that the flight was not full, but she disregarded this comment.'
When it came to board the flight carrying only her violin (measuring 80 x 28 x 15cm) she was told there may be a problem. She again quoted Flybe policy specific to violins and then claims a member of Flybe staff on the boarding gate told her that she might not be allowed to board at all 'if I didn't lose the "attitude"'.
'I was in fact calmly asserting my right within the Flybe policy to see if available space in the overhead lockers was sufficient.'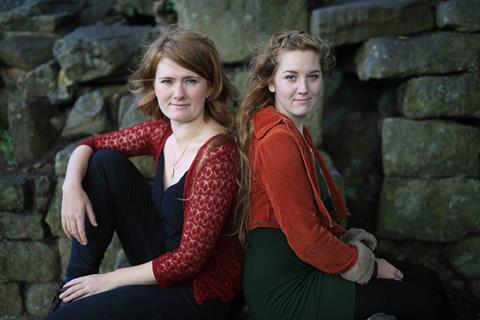 After consulting a superior on the telephone, the staff member did allow Rheingans to board. Though she was the last on, she found there was ample space (see photo above) and a flight attendant confirmed that the flight was not full.
'So, all the fuss and anxiety was finally unjustified, and hugely distressing – especially as it forces me into a wider context of insecurity in the future which could potentially have serious impacts on my career, job security and travel expenses.'
A spokesperson for Flybe told The Strad: 'The matter is being investigated as a matter of urgency and Flybe's Customer Relations team has been in direct contact with Ms Rheingans.
'Flybe's policy regarding the carriage of musical instruments is included in in the airline's Passenger Information Manual a copy of which all its third party ground handlers refer and have access to, and of which they are regularly appraised to take into consideration normal staff turnover.'
Asked what violinist should do to feel confident when flying Flybe, the spokesperson said:
'We would advise that in such a situation they respectfully request the agent to double check the Passenger Information Manual; alternatively contact our Customer Relations team on 0371 700 2000 or contact us via our social media channels.'