The composers' work will be broadcast in a special concert in autumn/winter 2021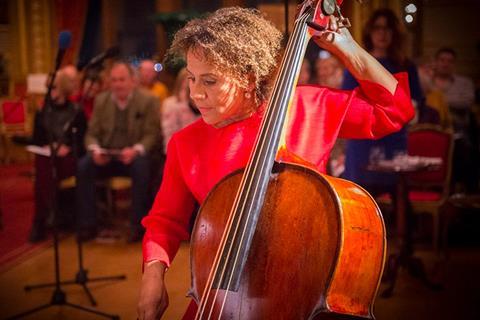 Following on from their Forgotten Female Composers project in 2018, BBC Radio 3 and the Arts and Humanities Research Counceil have joined forces again to give recognition to ethnically diverse classical music composers from across the centuries.
AHRC and BBC Radio 3 are inviting expressions of interest from arts and humanities researchers based in the UK from all disciplines specialising, or with interests in, Black, Asian and ethnically diverse classical music composers. Expressions of Interest must focus on a single historical (i.e. deceased) composer from any part of the world, who has written orchestral, chamber and/or choral music.
The successful researchers will be able to share the stories of the composers with a wider audience by feeding the research into BBC programming, and working with the BBC to showcase the composer's work in a special concert which will be broadcast in autumn/winter 2021.
June Sarpong, BBC's Director of Creative Diversity says: 'We want to lead the way on diversity at the BBC, creating a more inclusive industry across all areas including classical music and the arts, but we can't do it alone.
Read: London Music Masters names first organisations signed up to diversity audit tool
Read: Six composers of colour to write new pieces to be performed by 24 orchestras
'By working together with our partners, like the Arts and Humanities Research Council, to research, record, and play composers who have been forgotten through history, the BBC can help change the perception of classical music and who it is for; providing new discoveries to music lovers everywhere and inspiring generations to come with the work of composers that represent modern Britain.'
The AHRC and the BBC are working with an advisory group comprising academics, music professionals, and diversity and inclusion specialists, including Toks Dada, Deborah Williams, Chi-chi Nwanoku and Laudan Nooshin, to ensure the broadest possible range and diversity of researchers feel able to apply.