The violinist begins her tenue in September 2016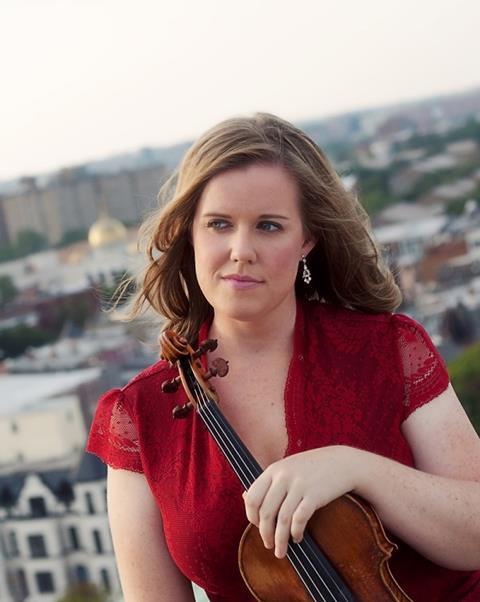 Madeline Adkins has been appointed concertmaster of the Utah Symphony Orchestra from the beginning of the 2016-17 season. Currently associate concertmaster of the Baltimore Symphony, Adkins auditioned for her new role over three weekends of concerts with the Utah Symphony earlier this season. She will perform as guest concertmaster with the orchestra over the coming months.
Ralph Matson, who has served as the Utah Symphony's concertmaster since 1985, will become associate concertmaster from September 2016.
A graduate of the University of North Texas and the New England Conservatory, Adkins was appointed associate concertmaster of the Baltimore Symphony Orchestra in 2005, after joining as assistant concertmaster in 2000. She has served as guest concertmaster of the Hong Kong Philharmonic, the Indianapolis Symphony Orchestra, the Oregon Symphony, and the Grant Park Symphony Orchestra in Chicago.
Photo: Cassidy Duhon