'Il Mistero di Stradivari' will show how the legend of the master luthier was created and enhanced in the 19th and early 20th centuries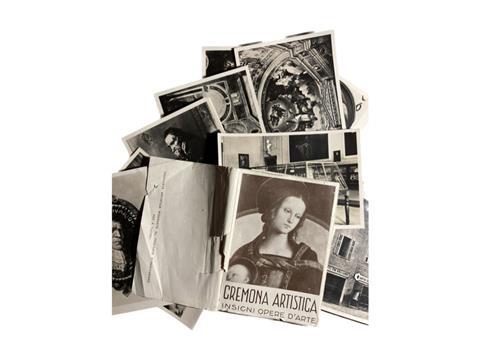 Read more news stories here
An exhibition of artefacts from the 19th and early 20th centuries relating to Antonio Stradivari will open in the master luthier's home town of Cremona, Italy, this week. Curated by violin maker Luca Bastiani and Dr Raffaella Barbierato, the free exhibition 'Il Mistero di Stradivari' (The Mystery of Stradivari) will take place from 15 to 30 September at the city's state library.
The exhibition is made up of newspapers, magazines, books, catalogues and memorabilia relating to the construction of 'the Stradivari legend'. The exhibition begins with the first booklet about Antonio Stradivari ever to be published in Italy, dating from 1872. There are also original letters written by Count Cozio di Salabue, a manuscript by Don Desiderio Arisi who wrote about Stradivari in 1720, and many other important documents.
The exhibition finishes in 1937, when the 200th anniversary of the luthier's death was commemorated by a major exhibition in Cremona. A large number of instruments, previously stored by the Luigi Cherubino Conservatory in Florence, were donated to the city by the Italian National Craftsmanship Federation. These instruments, along with the winners of the contemporary violin making competition, formed the initial nucleus of the city's museum of modern violin making. The International Exhibition of Antique Cremonese Violin Making was organised at the same time as the National Exhibition of Modern Violin Making, where 119 violin makers presented over 300 instruments.
The picture above shows a selection of postcards released in the early 20th century as one of the first attempts to associate Antonio Stradivari with the great classical Italian painters.
The series, made by the Stradivari committee, consisted of at least 24 postcards, half of which represented the story of Stradivari (his home, famous portraits, his tomb etc) while the others showed paintings or frescoes by great Italian artists. It can be considered one of the first attempts to associate art with violin making.
Read more news stories here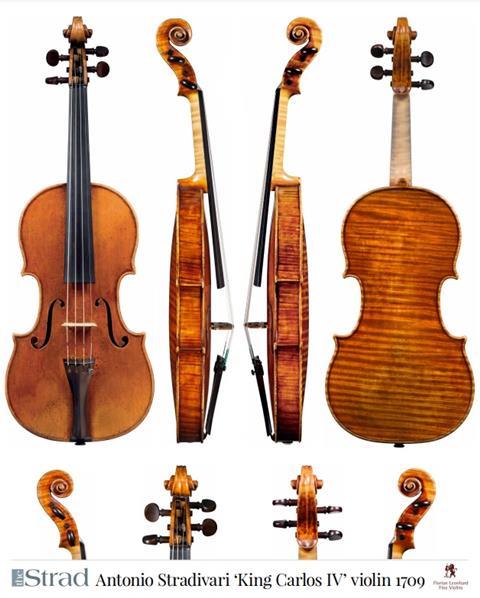 The Strad's exclusive instrument posters, most with actual-size photos depicting every nuance of the instrument. Our posters are used by luthiers across the world as models for their own instruments, thanks to the detailed outlines and measurements on the back.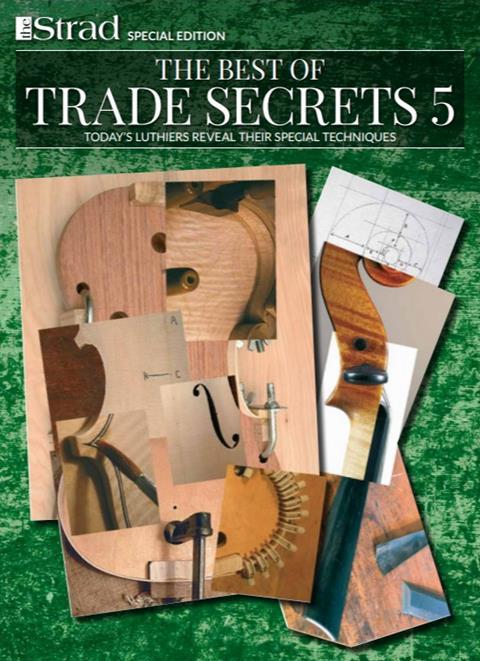 The number one source for a range of books covering making and stinged instruments with commentaries from today's top instrument experts.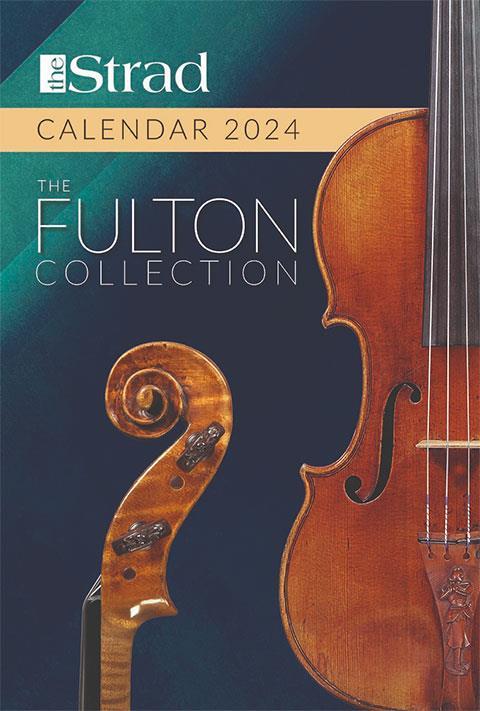 American collector David L. Fulton amassed one of the 20th century's finest collections of stringed instruments. This year's calendar pays tribute to some of these priceless treasures, including Yehudi Menuhin's celebrated 'Lord Wilton' Guarneri, the Carlo Bergonzi once played by Fritz Kreisler, and four instruments by Antonio Stradivari.