The musician, who performed with the ensemble for almost 40 years, was a German Jewish refugee of the Second World War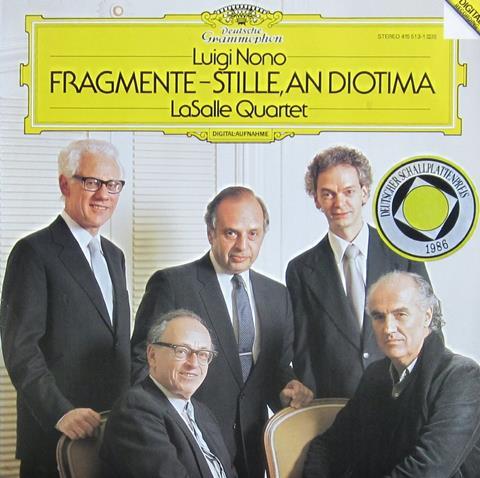 Violist Peter Kamnitzer has died at the age of 93. A member of the LaSalle Quartet for almost 40 years, Kamnitzer joined the ensemble in 1949, alongside founder violinist Walter Levin and second violinist Henry Meyer – fellow German Jewish refugees from the Second World War – and cellist Jackson Wiley. All quartet members were graduates of The Juilliard School in New York.
The LaSalle was particularly known for its recordings of Beethoven, Schoenberg, Zemlinsky, Berg and Webern on Deutsche Grammophon, and its premieres of works by Apostel, Pousseur, Ligeti, Kagel, Penderecki, Cage and Lutoslawski.
The group was on faculty at Colorado College for several years before establishing a long-term residency at the Cincinnati College Conservatory of Music, later to become part of the University of Cincinnati. When the ensemble disbanded in 1988 – having performed with a number of cellists, including Jack Kirstein and Lee Fiser – its members remained on the college faculty, where Kamnitzer taught both violin and viola, chamber music and music history.