Editor Charlotte Smith welcomes you to the June 2019 issue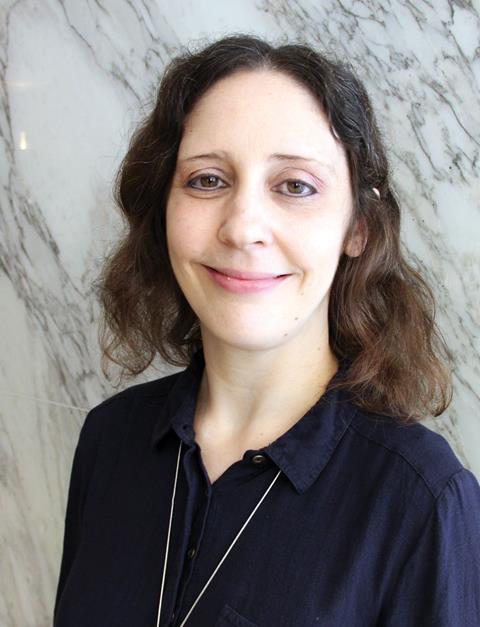 Since Antonio Stradivari's death over 280 years ago, scholars and luthiers have been poring over his magnificent creations. That new discoveries continue to be made is nothing short of remarkable. This month's cover story on page 30 – the second of two articles written jointly by luthiers Andrea Zanrè and Philip Ihle – provides a wealth of important insights into the development of the master's craft. By applying a new dating approach termed 'morpho-chronology' to the twelve Stradivari violin moulds in Cremona's Museo del Violino, it is possible for the first time to place in chronological order these important templates, and to speculate on some that have been lost – thereby demonstrating the methodical consistency of Stradivari's approach to altering the violin form.
Just as the famous luthier honed and refined his craft throughout his career, so too have the three string professors featured in Judith Kogan's article on experimental teaching methods (page 38) developed their approaches to instrumental technique. Kogan speaks to New England Conservatory violin tutor Donald Weilerstein about his highly imaginative approach to harnessing 'energy flow', to Juilliard cello professor Natasha Brofsky about her student-led technical classes, and to McGill University double bass teacher Ali Kian Yazdanfar about his scale practice system for improving intonation. The methods of all three highlight the very great value of creative teaching in shaping a new generation of players.
Mentor and teacher Otakar Ševčík was certainly an important influence on the successful careers of early 20th-century female violinists Marie Hall, Daisy Kennedy and Erica Morini – at a time when women in the public eye were viewed with some suspicion. Rosalind Ventris delves into the relationship between tutor and student on page 46, and reveals Ševčík to be not only an ingenious teacher, but a progressive and sensitive advocate for women's rights.
Charlotte Smith editor
Email me at thestrad@thestrad.com or tweet @TheStradMag
Photo: Angela Lyons