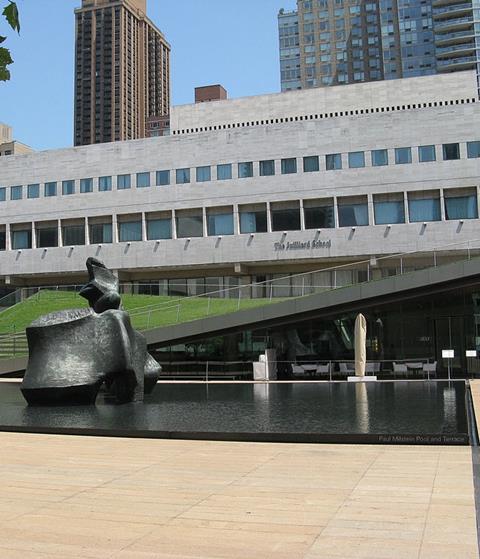 Students entering New York's Juilliard School in 2014 could benefit from a new scholarship programme for classical music students, paid for with a $60m gift made to the school – the largest single donation in its history.
The Kovner Fellowship Programme will cover the full cost of attendance – including full tuition and living expenses – for selected students beginning in the 2014 academic year. An annual stipend 'for enrichment and development activities' is also included.
In the first year 25 students will benefit from the programme, rising to 52 undergraduates and graduates by 2018.
The donation has been made by Bruce and Suzie Kovner, long-time supporters of the school, in response to increased financial need on the part of incoming students. Bruce Kovner has been chairman of The Juilliard School's board since 2001 and Suzie Kovner is a member of the Juilliard Drama Council.