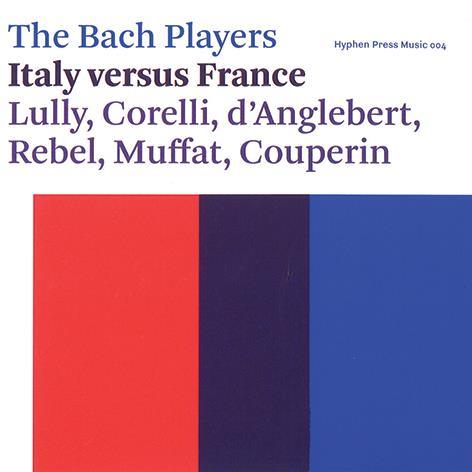 The Strad Issue: January 2011
Description: The listener is the winner in this battle of musical styles
Musicians: The Bach Players
Composer: Lully, Corelli, d'Anglebert, Rebel, Muffat, Couperin, Visée & Pasquini
Debate over the relative merits of Italian and French musical styles ran through the 17th century. As Hugh Wood says in his excellent booklet notes, Italians were seen as violent, the French as sweet. The fine playing of the musicians on this disc is generally more sweet than violent, whatever the provenance of the music. Georg Muffat, who assimilated both styles, appears twice, and some of the movements from his Florilegium secundum and Armonico tributo contain the most up-tempo playing on the disc: the Bourée and Gigue from the first crack along famously.
There is wonderful, soft?grained playing in movements from Lully's Le bourgeois gentilhomme, and Rebel's Tombeau de M. de Lully is elegant and mournful, its dancing sections both lively and sad. It is one of several homages from one composer to another. After a light, sparkling performance of Corelli's Trio Sonata op.2 no.12 comes Couperin's Apothéose de Corelli in a performance of suave beauty; violinist Nicolette Moonen announces the subject of each movement as Corelli ascends Mount Parnassus, with delicious rippling waters and vigorous playing of celestial joy. There are also fine solo contributions from harpsichordist Silas Wollston and theorbo player Jakob Lindberg on this well-planned CD, which is full of gentle delights, and superbly recorded.



TIM HOMFRAY