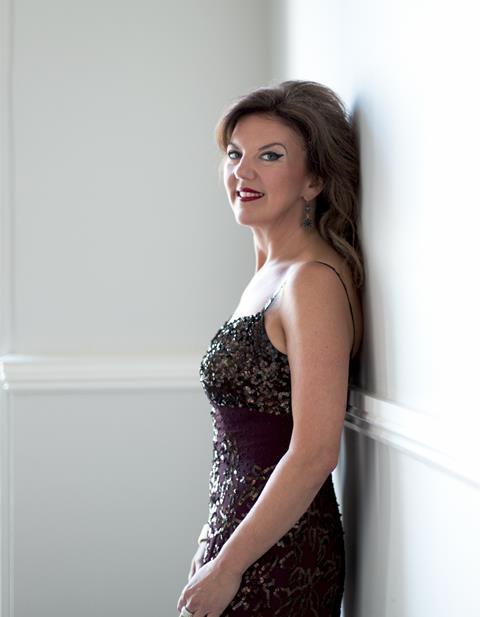 Violinist Tasmin Little is among the artists lending their support to a new organisation being launched this month to promote and music education and cultural dialogue across the Mediterranean and the Middle East.
EMMA for Peace, or the Euro Mediterranean Music Academy, is supported by UNESCO and seeks to create a network of institutions, universities and philanthropic foundations, focusing in these regions but extending beyond. Violinist Little, cellist Gautier Capuçon and pianists Katia and Marielle Labèque will present concerts, masterclasses and workshops with the aim of bringing together people of different cultures and backgrounds. The honorary president is the Italian conductor Riccardo Muti.
Founder and director Paolo Petrocelli previously worked for UNESCO and was director of the Cusani Foundation, Italy's version of Venezuela's El Sistema project. He said: 'I believe that music can be a positive force for change in our world. Music, education and culture can be the instrument of understanding, awareness and collaboration towards a peaceful future for all.'
'It is a great pleasure for me to be associated with EMMA for peace,' said Little. 'Music is one of the highest forms of communication, crossing the boundary of spoken language and transcending barriers of prejudice, racism, division and fear. It is universal, international, non-political and non-racial – it is the perfect way to unite us all as human beings, inspiring us towards the most worthy and noble aims.'
EMMA for Peace will launch at the World Summit of Nobel Peace Laureates in Warsaw, Poland, on 21–23 October.
Subscribe to The Strad or download our digital edition as part of a 30-day free trial.
Photo: Benjamin Ealovega