The award has been given by the Lilly Endowment – one of the largest private foundations in the US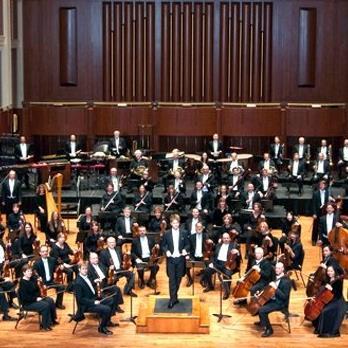 The Indianapolis Symphony Orchestra has been awarded a grant of $10m from the Lilly Endowment Inc – part of a $100m special initiative aimed at strengthening 14 arts and cultural organisations in Indiana. Collectively, the awards represent the largest grant the Lilly Endowment has ever given.
The ISO intends to use its grant to support an investment in technology to enable audio and video streaming of select ISO performances, and to fund its benefit pension plan for ISO musicians.
'Lilly Endowment's support comes at a critical point in time for the ISO,' said orchestral board of directors chair Vince Caponi. 'This transformational grant will enable the ISO to expand its reach beyond the walls of our concert hall, will help fulfill an important commitment to our extraordinary musicians, and will help secure the future of the institution. I hope others in the community will continue to recognize the importance of this cultural asset and provide support for our ongoing operation.'
Read: Indianapolis Symphony appoints 21-year-old Austin Huntington as principal cellist