Its fate was almost to be consigned to the murky depths of an Uruguayan river but it continues to delight and inspire audiences of the present day. Alessandra Barabaschi delves into the dramatic life of the 'Mara' Strad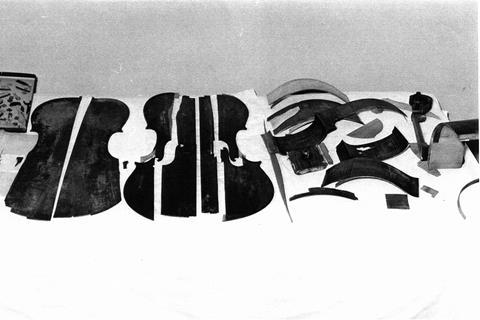 The following is an extract from a longer piece in The Strad's October 2017 issue – to read the full article download the issue on desktop computer or via the The Strad App, or buy the print edition
Given the turbulent history of the 1711 'Mara' Stradivari cello, its chief fascination may be the fact that it exists at all. That it retains the appearance of a majestic golden-period Strad, with a bright and brilliant sound to match, is something of a miracle – and testimony to the skill of the Hill restorers of five decades ago.
…
It was while the 'Mara' was in [Amedeo] Baldovino's (1916–98) custody that disaster struck. He had owned it for nine years by that time, and the previous year had joined the celebrated Trio di Trieste. While on a concert tour of the Americas, he and the other members of the trio, violinist Renato Zanettovich and pianist Dario De Rosa, found themselves stuck in Montevideo when their plane to Buenos Aires was grounded by fog. After long hours of uncertainty, the group decided to take a river steamer. They embarked in the evening and started their journey on the River Plate. They should have reached their destination the following day, in time for their next appointment. At 4.30am, with only 30 miles to go to Buenos Aires, Baldovino was awoken by a shout of 'Salvavidas!' ('Lifebelts!').
…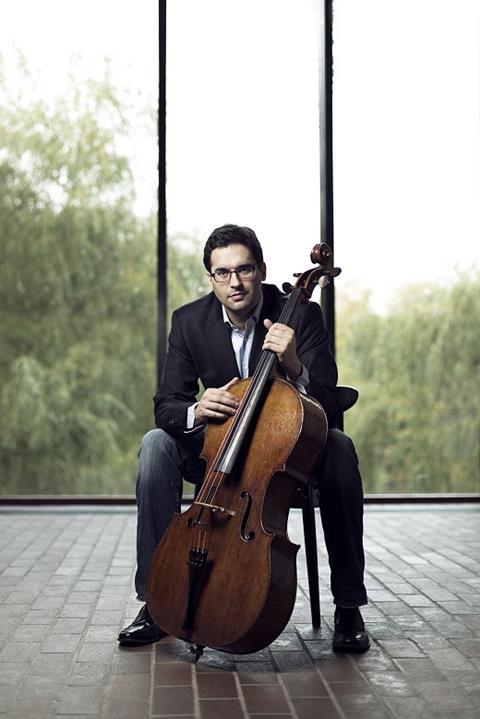 With his two companions, Baldovino managed to throw some life rafts overboard, then jumped into the river after them. 'I don't know exactly when I abandoned the "Mara",' Baldovino wrote later. 'My instinct for survival took over the reality of what was happening.' He was picked up by a lifeboat several hours later, and made it to Buenos Aires: 'I confess that for a long time I did not think of the "Mara"… it was when I awoke the next morning that the enormous significance of the loss of my "Mara" hit me.'
When the news spread that the 'Mara' had been rescued, Baldovino could not believe it. The cello case had indeed been found with the instrument inside – or what was left of it.
To read the full article on the 'Mara' Stradivari, including the cellist – known 'more in terms of his ill temper than for his musical prowess' – who gave it its name, download The Strad's October 2017 issue on desktop computer or via the The Strad App, or buy the print edition
WATCH: Christian Poltéra performs the Sarabande from Bach's First Cello Suite on the 'Mara'