Luthier Paris Andrew argues that, rather than slavishly copying Antonio Stradivari models, makers should study and explore some of the other beautiful instruments that exist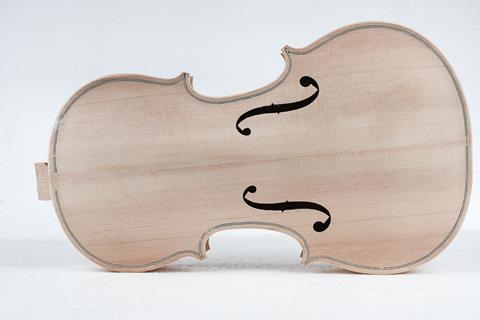 Discover more lutherie articles here
Read more premium content for subscribers here
It's pearl-clutching time for my lutherie brothers and sisters! Throughout my journey as a luthier I've only ever made one Stradivari model instrument – and that was earlier this year and potentially debatable, considering I chose to work from the 1726 'Chanot–Chardon' cornerless model.
It's not that I have anything against the world's most recognisable name in lutherie – like most luthiers, I've studied those elegant sweeping corners and sighed over the golden-toned varnish in Cremona's Museo del Violino; but there are so many other beautiful instruments to take inspiration from! Is it time, then, to cut the Stradivari cord and start exploring the remarkable canon of other makers' works?
At many lutherie schools, students' first instruments – and sometimes all their instruments – are Strad models. They analyse and study and break their fingers and eyes trying to recreate his notable style. When I was invited to pull out the poster box and dig in for the first time, I didn't have enough knowledge to make a choice about models based on anything other than aesthetics, and my eye was immediately drawn to a Nicolò Amati violin (later, in a rebellious mood, I had the scroll design tattooed on my shoulder). As I studied and learnt more about the importance of the sound, feel and look of an instrument, I started to choose models for potential acoustics rather than just an attractive shape or scroll. But Stradivari never called my name.
'Will I ever become a Stradivari acolyte? I doubt it'
Moving to Italy five years ago expanded my horizons monumentally – in the workshop of Liuteria Toscana, Florence, I was not only introduced to the instruments of Tuscan luthiers in a technical sense by my talented colleague Francesco Algieri, but also had the benefit of a rich history lesson from Fabio Chiari in the long and proud tradition of lutherie in the region. I made my first Antonio Gragnani model violin and fell in love – with the dainty little shoulders, narrow soundholes, tight C-bouts and dinky little scroll.
I believe it is always good practice to keep a small personal library of models for continual use as you get more and more comfortable with the form, so as I went on to make more Gragnani models I cast my attention to the big Florentine name: Giovanni Battista Gabrielli. I wanted, in a very sentimental way, to base my work on one of the biggest names from my adopted home, and I loved the stark differences and new challenges a very different type of violin presented. Bigger, heavier and a little wider in the hips, Gabrielli models were a change from my dainty Gragnanis, and I still have to concentrate hard when starting one after the other, in order to keep their personalities intact. The third model on rotation in my workshop came about due to the Homo Faber event in Venice in spring 2022 – I wanted to create a Venetian violin with modified gondola-inspired soundholes, and so decided to use a Santo Serafin model as a tribute to the city. I am happy to say it found a home in the Museo della Musica there.
Will I ever become a Stradivari acolyte? I doubt it. I don't rule out exploring Strad models, but there are so many remarkable Italian, French, German and English instruments still out there to study and explore and fall in love with. Surely there are already a sufficient number of notable luthiers making Strad copies for there to be a place in the world for me and others who are similarly minded to branch out into different models – and to create our own! In lutherie we are tied to the past, and there is a deep honour in continuing a traditional craft handed down through generations, making each of us a little part of the rich and fascinating history. But we also live in an age of innovation. Maybe it's time to start again and challenge ideas about form, shape and structure.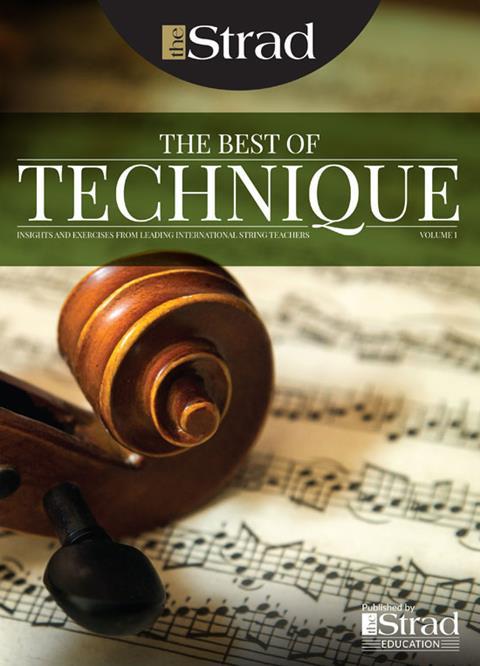 In The Best of Technique you'll discover the top playing tips of the world's leading string players and teachers. It's packed full of exercises for students, plus examples from the standard repertoire to show you how to integrate the technique into your playing.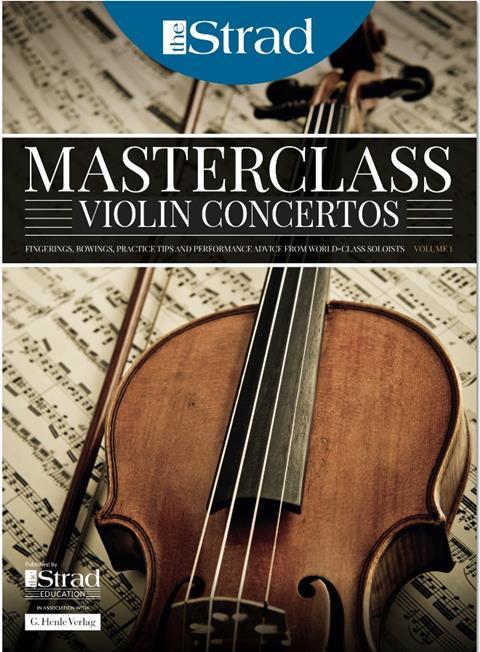 The Strad's Masterclass series brings together the finest string players with some of the greatest string works ever written. Always one of our most popular sections, Masterclass has been an invaluable aid to aspiring soloists, chamber musicians and string teachers since the 1990s.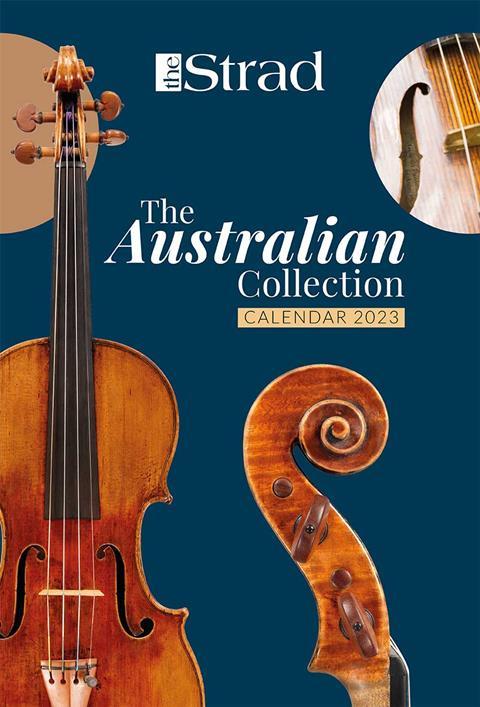 This year's calendar celebrates the top instruments played by members of the Australian Chamber Orchestra, Melbourne Symphony, Australian String Quartet and some of the country's greatest soloists.